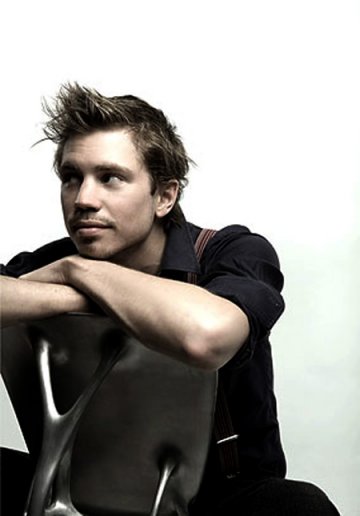 Joris Laarman
Strange shapes. Strange sizes. Strange spirit.
C. Simenc, March 31, 2008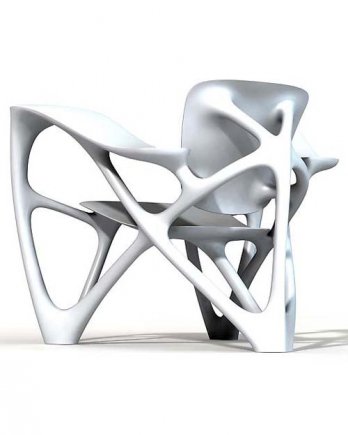 Joris Laarman_Bone Armchair, 2008
That's exactly what Laarman intended because design has moved on from the sleekness of the late 1990s, and the romanticism of the early 2000s, toward a soulful surrealism. In an environmental crisis, when most of us already feel guilty about owning more stuff than we need, design is about making things matter - or making them seem as though they do. Smart designers are using advanced technologies to create industrial products, which will seem so meaningful to us that we will come to love them as much as we do lovingly handcrafted objects, or our favorite antiques.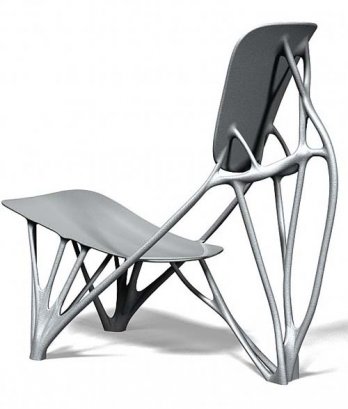 Joris Laarman_Bone Armchair, 2006
Joris Laarman (born 1979) graduated cum laude at the Eindhoven Design Academy in 2003. His radiator, entitled 'Reinventing Functionality'(2003) won him international acclaim. The design was taken into production by Droog Design, the famous platform for contemporary Dutch design, and was purchased by Museum Boymans van Beuningen. In 2003 Laarman established his Joris Laarman Laboratory. Since then, he has produced an impressive collection of unique designs. Laarman also works for a number of international design companies renowned for their views on combining ornamentation with functionality. He has written articles for design journals such as Domus Magazine and has given guest lectures at various universities in Europe and at the Eindhoven Design Academy. This year, his designs are on show in the Gemeentemuseum Den Haag, the Stedelijk Museum Amsterdam and the Design Museum in London. For someone who left the design academy only a few years ago, Joris Laarman has an impressive CV and strong personal views on design. 'For our generation of designers it is important that designs are actually taken into production. Design isn't art. Design must be functional. It is precisely the reproducible quality of design that gives it added value. We don't design for museums alone. Of course it's also important for our works to be exhibited. Their poetic value should be appreciated, too. But that value should be combined with functionality and new techniques'.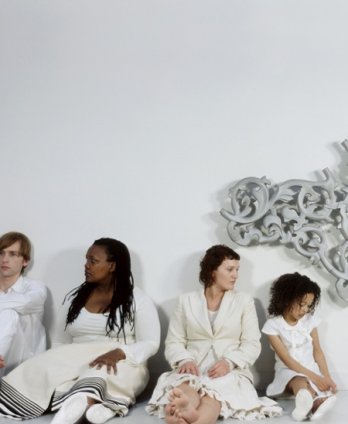 Joris Laarman_Radiator Uitsnede