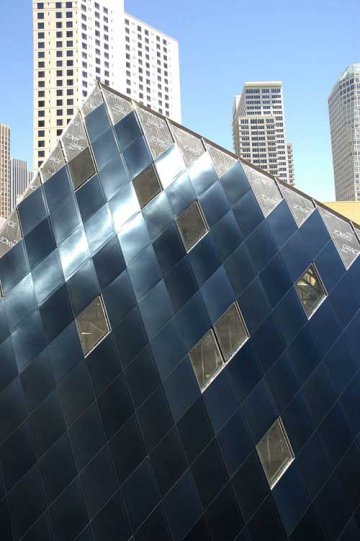 Contemporary Jewish Museum
Conversation avec Daniel Libeskind in San Francisco
Lorella Ridenti, March 17, 2008
Contemporary Jewish Museum in San Francisco
Late this spring the Contemporary Jewish Museum in San Francisco will officially open the doors to 6 thousand square metres of new display space.
Daniel Libeskind
designed the expansion added to the historic Jessie Street electrical substation in San Francisco, built in 1907 to plans by Willis Polk.
The well-known architect of Polish origin worked with WRNS Architects of San Francisco to create a project consisting of two separate yet related constructions which form an organic whole both spatially and functionally.
The source of inspiration is the Hebrew expression "L'Chaim", meaning "to life" and made up of the two letters "chet" and "yud"; in line with Jewish tradition, the letters are not just signs but an integral part of the design; symbols of the importance of culture and history, and emblems of the growth of the Yerba Buena cultural district.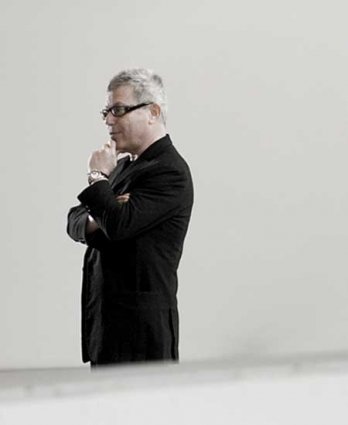 Daniel Libeskind