Antonio Marras
The man behind the new Kenzo's Woman
K. Tadaka, March 17, 2008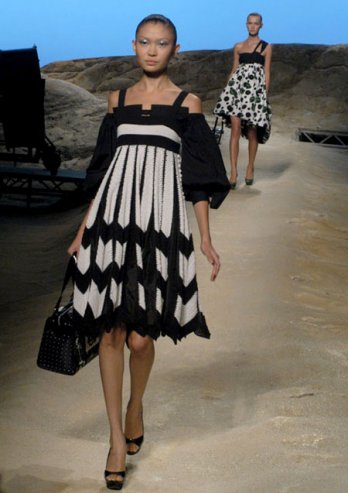 Kenzo par Antonio Marras
These are places were I can experience strong emotions, and I continually need stimulation to create."


His cultural references may be to eternal myths, or denote changes in society, like Italian post-war cinema. Antonio Marras integrates them all in his work, embracing them to create extremely personalized collections.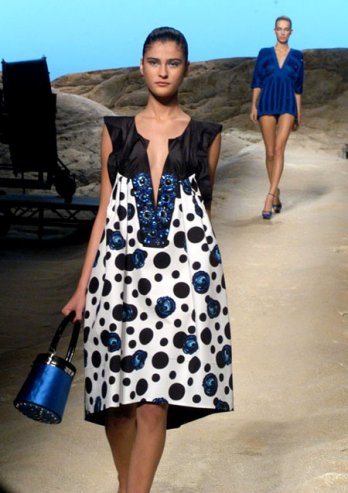 Kenzo par Antonio Marras
This gives his style a distinctive "matrix" of differentiation that can be adapted to his different lines, or applied at another fashion house. His attachment to traditional craftsmanship and "handmade", coupled with deep cultural roots, are not an end in themselves. Rather, they constitute the crucible of his creativity, providing raw materials for an authentic, contemporary language.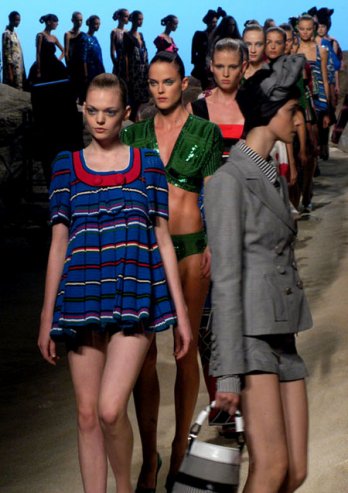 Kenzo par Antonio Marras