Antonio Marras
The man behind the new Kenzo's Woman
K. Tadaka, March 17, 2008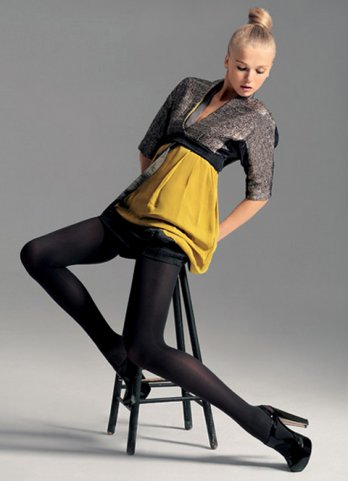 Antonio Marras
In 1987 his wife Patrizia convinced him to design his first ready-to-wear collection, called "Piano piano dolce Carlotta". For the next ten years he created a series of collections and enjoyed success as an advisor to major Italian fashion groups. Wanting to launch his own brand, in 1996 Antonio Marras entered the world of haute couture, where he could experiment freely. At his Alghero workshop he reworked vintage clothing and precious fabrics to create unique handmade pieces that were presented at his first fashion show cum narrative in Rome.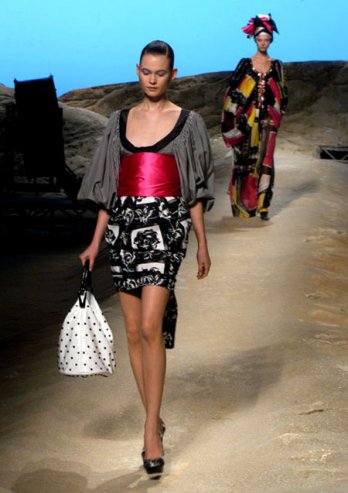 Kenzo par Antonio Marras
After three shows he became convinced that his haute couture creations could be transposed to ready-to-wear, and in 1999 presented the first Antonio Marras ready-to-wear collection. It took just a few seasons to establish his brand. Each new collection is composed of images and stories recounted in spectacular runway shows.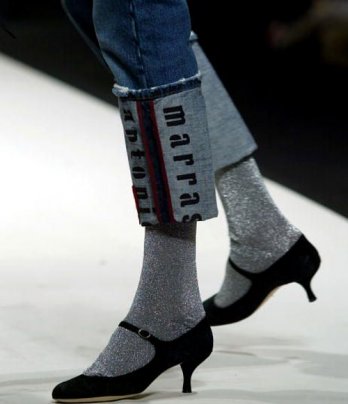 Kenzo par Antonio Marras