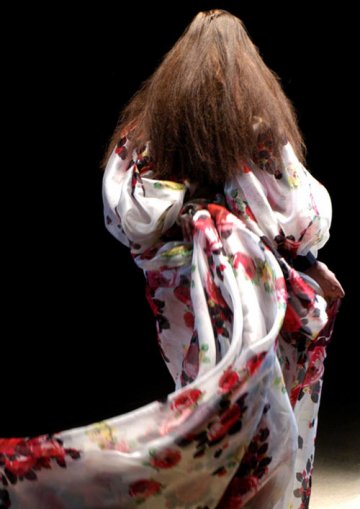 Antonio Marras
The man behind the new Kenzo's Woman
K. Tadaka, March 17, 2008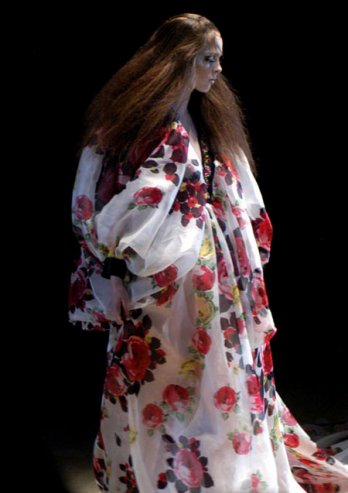 Kenzo par Antonio Marras
"What I admire about Kenzo is its modernity, its creation of a universe that is at the same time so unified and varied. I love this personal approach to mixing genres and styles that would appear very different, but become natural and poetic in their combination."

"Designing for Kenzo, evokes strong emotions, a real challenge".
And so this impassioned designer and Kenzo embark upon an exciting new creation...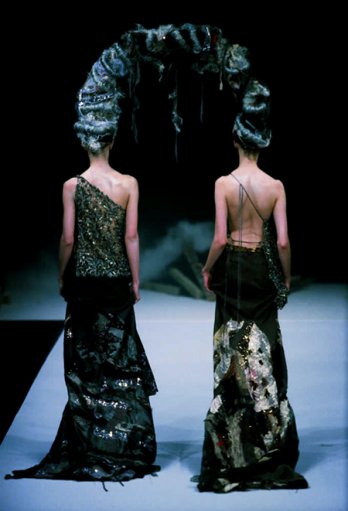 Antonio Marras
Antonio Marras, the Artistic Director for Kenzo Woman, presented his first collection for the brand in March. Inviting us into his creative world. Everything begins with the story of a family…and fashion. Born in 1961 in Alghero in Sardinia, Antonio Marras very early became familiar with the world of ready-to-wear at the family's fabric store. It subsequently became a clothing store that he himself managed starting in 1983. At the age of 14 he accompanied his father to Milan to buy merchandise and discovered Elio Fiorucci's bazaar, a veritable Ali Baba's cave brimming with every imaginable type of clothing and accessories from the world over. This was his first "awakening" to the world of fashion.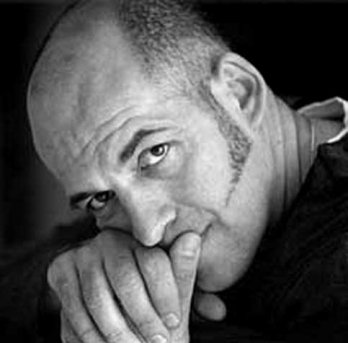 Antonio Marras