Outofstock
Sebastian + Gustavo + Wendy + Gabriel
B. D., March 3, 2008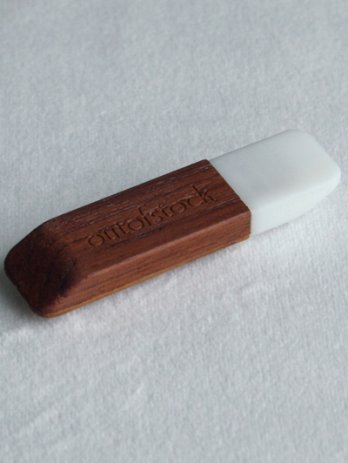 Outofstock_Eraser
"Why outofstock?", we get that a lot. Our design unit was born out of a fortuitous meeting in Stockholm. Gabriel Tan and Wendy Chua from Singapore, Gustavo Maggio from Argentina and Sebastian Alberdi from Spain met at the Electrolux Design Lab in November 2005. We connected, we kept in touch, we met again. After reunions in Andorra and Barcelona, we decided to collaborate. As a cross-cultural studio, we believe in celebrating both our diversity and similarities, and our work is largely inspired by both unique cultural nuances and shared global experiences.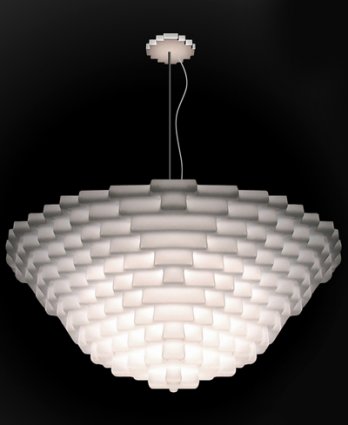 Outofstock_Brick Bright Ceiling Lamp
The four members of Outofstock include Gabriel Tan, Wendy Chua, Gustavo Maggio, and Sebastian Alberdi. The first two are from Singapore, the third from Argentina, and the fourth from Spain. They met "by chance" at the Electrolux Design Lab in 2005 in Stockholm. They liked each other; they kept in touch, met again in Andorra, in Barcelona and decided to work together from the three corners of the world. Their cross-cultural group celebrates their differences as well as their similarities, and capitalizes on shared experiences. The "Momento" collection that they presented at the Salone Satellite show in April is inspired by their common childhood memories.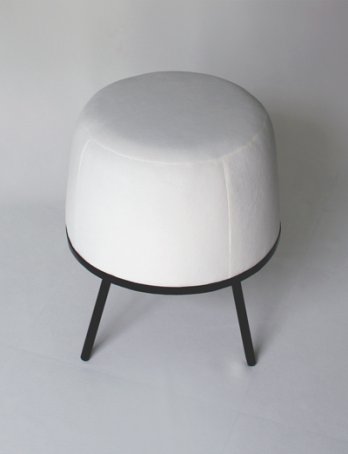 Outofstock_Stool