Yasuhiro Yamashita - Atelier Tekuto
Parabola House, visite guidée
A. Tekuto, February 18, 2008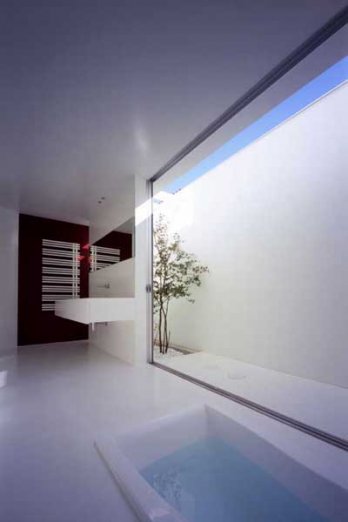 Yasuhiro Yamashita - Atelier Tekuto_Parabole House_Makoto Yoshida
Parabola House
The site is located in a quiet residential area surrounded by nature. 5m in width and 27m in length, it is a long and narrow site, which has been constructed 3m above road-level so that on clear days, it enjoys views of Mount Fuji.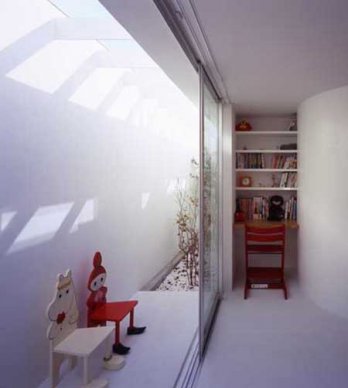 Yasuhiro Yamashita - Atelier Tekuto_Parabole House_Makoto Yoshida
As the client's family spends the most part of the day in the living room, this room has been situated on the top floor, which benefits from scenic views. In order to fully exploit the length of the site, a cantilever has been constructed on to the front of the building.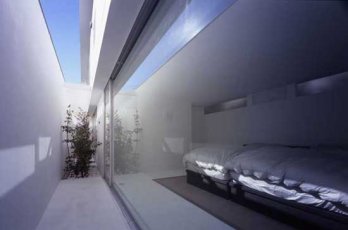 Yasuhiro Yamashita - Atelier Tekuto_Parabole House_Makoto Yoshida