The Growing materials
The Wood
Gérard Laizé + Jean-Marc Barbier, February 17, 2020
Thomas HEATHWICK_Benchmark
This continual desire to alter, improve and tame wood as a material has never ceased. The most recent research work makes it possible to use wood, and also other plant fibres, in ways and for purposes we could hardly have imagined even a few years ago. Some of the noteworthy future technologies we can mention are heat-modified wood, welded wood, extrusible and sprayable wood-polymer composites, and supple or malleable wood.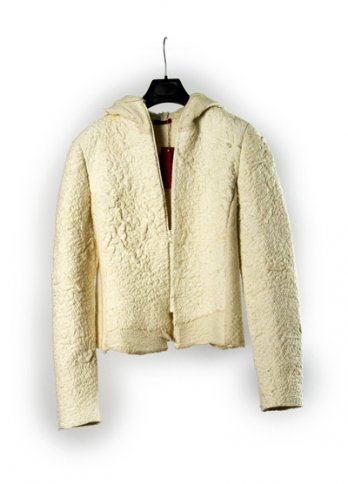 Susanne DUARTE_PINTO_Losgeloest_"Barkon Bark jacket"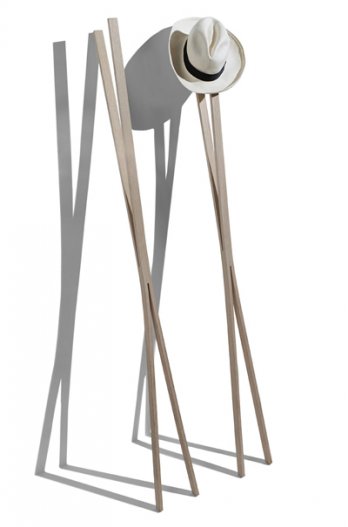 BIG GAME_Vlaemsch_ "Oak coat rack"