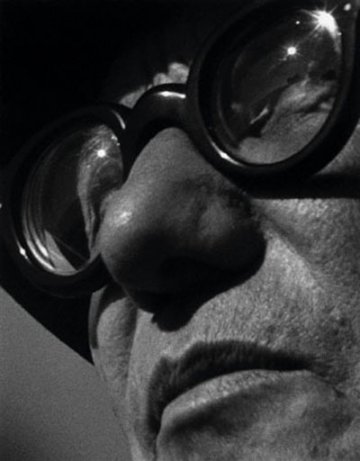 Le Corbusier
The Art of Architecture
Stanislaus von Moos + Arthur Rüegg + Mateo Kries, February 4, 2008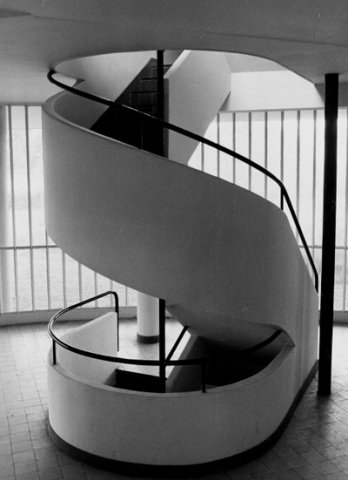 Le Corbusier_Villa Savoye
The work of Le Corbusier remains highly significant and relevant in today's architectural discourse. Yet during the past two decades, no major museum show has addressed the many aspects that still make Le Corbusier's work such an important point of reference for contemporary architecture and urbanism. To fill this void, the Vitra Design Museum is now joining forces with the Netherlands Architecture Institute and the Royal Institute of British Architects in the production of an international retrospective.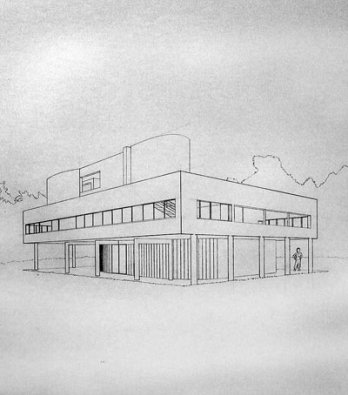 Le Corbusier_Villa Savoye_Perspective
The aim of the exhibition is to present a decidedly contemporary view of Le Corbusier's work by incorporating the results of recent scholarly research, while also providing a comprehensive introduction to the subject for younger generations, who already regard his oeuvre primarily within the context of twentieth-century cultural history.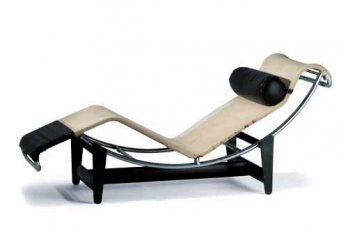 Le Corbusier_B306, 1928