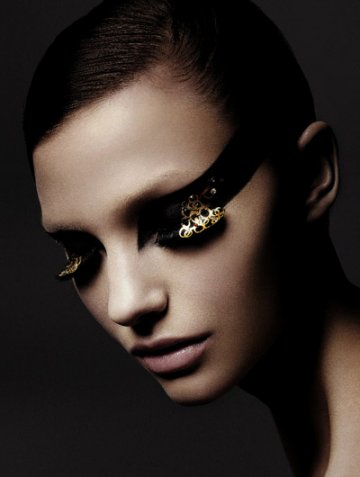 Shu Uemura
The Japanese art of beauty
Matsuda Yoko, January 31, 2014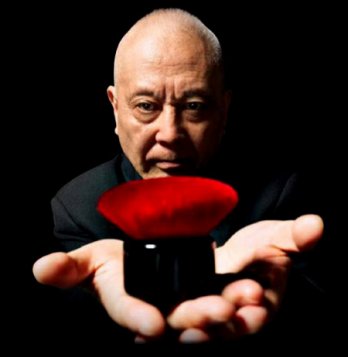 Shu Uemura
A Tribute to the Master...

The artist Shu Uemura set forth to revolutionize the world of make-up in 1958. Since then, he has striven to create new standards of beauty.
The perfect balance of nature, art and science constitutes the unique world of Shu Uemura. A half-century since the debut of the brand in Tokyo, his revolutionary vision continues to guide his quest toward ultimate beauty through the art of hair.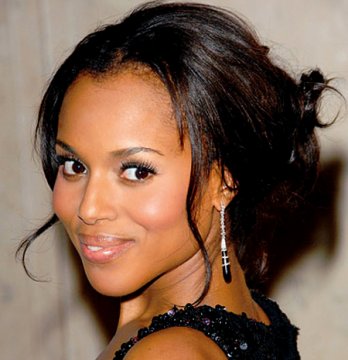 Kerry Washington_Shu Uemura's Su fiber Xtension
Mr. Shu Uemura began as a makeup artist in Hollywood in 1955, having discovered his talents in art, Makeup and hair design while being bed-ridden under medical treatment in his late teenage years. His first substantial opportunity came during the filming of Paramount's My Geisha, starring Shirley MacLaine when Ms. MacLaine's makeup artist fell ill and Mr. Uemura was called to substitute.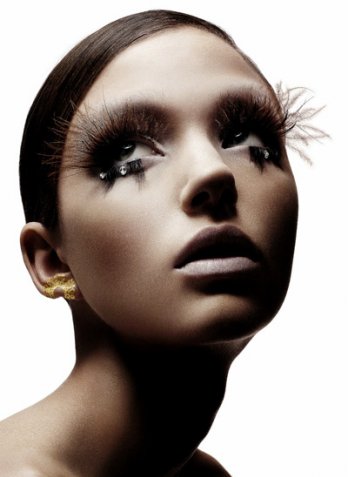 Shu Uemura_Lash bar bird