The 21th Century will be feminine!
9 designers who are transforming the contemporary design world
M.V., January 28, 2008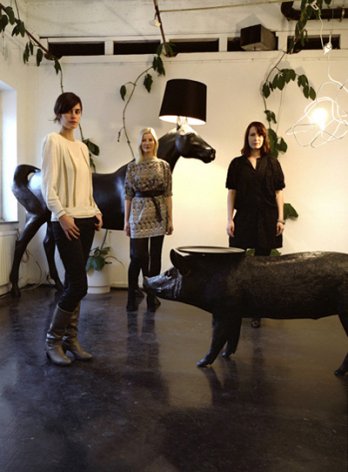 Front Design_Gautier Deblonde
Front Design

Front Design is a design group composed of four women based in Stockholm, Sweden: Sofia Lagerkvist, Charlotte von der Lancken, Anna Lindren, and Katja Sävström. They give credit for their products to animals, physics, surroundings, and materials. Some are captures of a moment in time, like the the Designed by Animals series where markings and trails of animals have been integrated into the design. Some others are reactive and changing, like the lamp that stands up straight and lights up when you enter the room. They also reinterpret and give new life to classics like an answering machine, the Panton chair, and various traditional functional objects.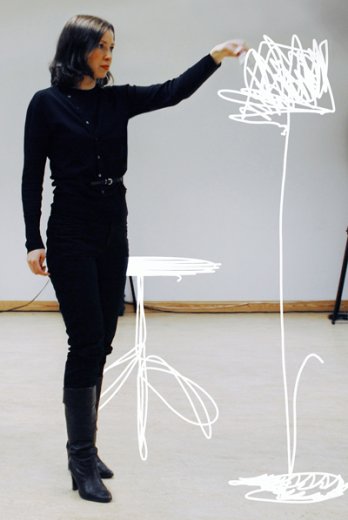 Front Design_Process