The 21th Century will be feminine!
9 designers who are transforming the contemporary design world
M.V., January 28, 2008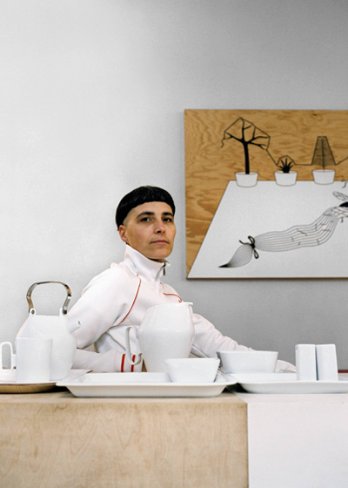 Matali Crasset_Gautier Deblonde
Matali Crasset
Matali Crasset was born in July 28, 1965 near châlons-en-champagne, France. She graduated from the E.N.S.C.I. I Ecole Nationale Supérieure de Création Industrielle - les ateliers in paris in 1991. later staying in milan worked with Denis Santachiara. Upon her return to paris, she collaborated with philippe starck for five years, both in his design agency and with thomson multimedia. She founded her own company in 1998.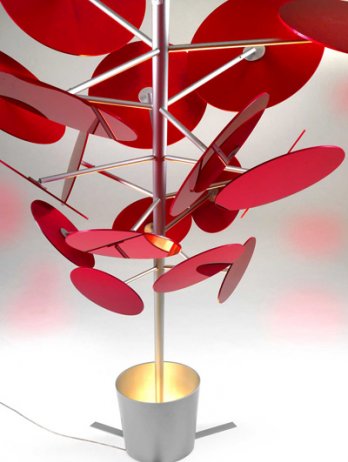 Matali Crasset_Arbre à réflets
In 1997 the city of Paris awarded her the 'Grand prix du design'. Some of Matali Crasset's works are included in the collections of contemporary art/design museums throughout the world. She lives and works in Paris. She is currently working on the interiors projects for in France and other cities.