The 21th Century will be feminine!
9 designers who are transforming the contemporary design world
M.V., January 28, 2008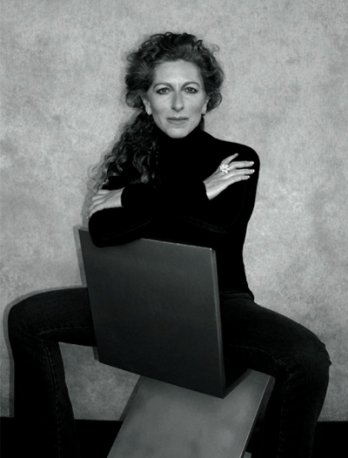 Kelly Hoppen
Kelly Hoppen - 2008 scènes d'intérieur Designer Award
After a vast amount of experience and prestigious awards, Kelly Hoppen is today one of the most famous interior designers in the world. Her legendary workshop has produced highly eclectic international projects, including houses, apartments, yachts, etc., most notably the interior of the first class cabins for British Airways. This well-established designer also creates furniture, notably for Century, and works for tableware brands. She is high-flight creative talent who has won many prizes and awards.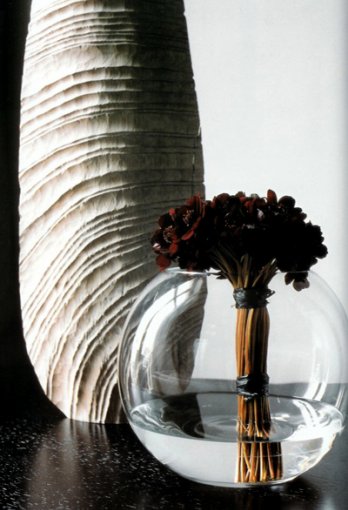 Kelly Hoppen
Some of her works are so well-known that they have become iconic works of architecture. Design, writing, innovation, inspiring young creators - her exceptional vision shines through all different areas and her work is regularly featured on magazine covers throughout the world.