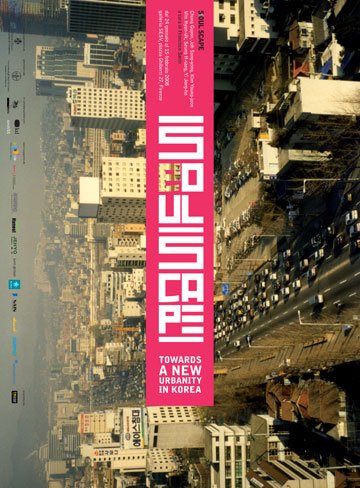 S(E)OUL SCAPE
Towards a New Urbanity in Korea
iMage + Nargisse Rafik, January 28, 2008
S(E)OUL SCAPE is the exhibition that recounts the outcomes of the urban and architectural transformation that involved South Korea in the last years. After a long period of dictatorship, Korea is today at the center of a unique and unprecedented process of economic, social and cultural development which is characterizing the role of this country in the contemporary world.
Curated by Francisco Sanin, the S(E)OUL SCAPE exhibition identifies in the work of six among the most well known Korean architects -Chung Guyon, Joh Sung-yong, Kim Young-joon, Min Hyun-sik, Seung H-sang, Yi Jong-ho- a program that persistently reveals itself in the culture, in teaching, in the theoretical research that accompanies the daily architectural practice.
The city of Florence and the School of Architecture of the University in Florence host the first venue of the international tour of the exhibition.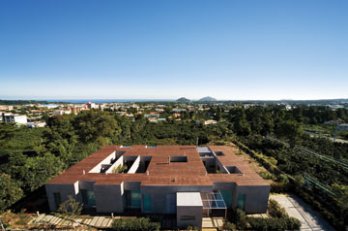 S Residence, Seoguipo, Jejudo, Korea_Kim Young-joon_P. Kim Jea-kyeong
On Thursday January 24th, 2008 the exhibition "S(E)OUL SCAPE. Towards a New Urbanity in Korea" has opened at the SESV gallery, as the first venue of an international tour. The exhibition presents an overview of architectural research in South Korea through the projects six among the most well known Korean architects: Chung Guyon, Joh Sung-Yong, Kim Young-Joon, Min Hyun-Sik, Seung H-Sang, Yi Jong-Ho. Their works are one of the consequences of that phenomenon that led South Korea towards a process of re-definition of the contemporary metropolis, of which the renowned
Paju Book City
is one of the most vigorous expressions celebrated by the international architectural culture. In a Country where dictatorship ruled until the end of the 1980s, these six architects represent the generation of those who have been able to trigger a debate, an interaction and a research which is aimed at rousing Korea from a feverish moment of great political turmoil.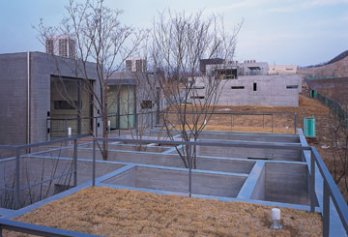 H residence, Heyri Art Valley, Paju, Gyeongido, Korea, 2005_Kim Young-joon_P. Kim Jea-kyeon
Their architecture testifies the consequences of this transformation. It ripened over time and is permeated by the several investigations and relations with the international experience. It was foreseen by the most attentive publications and by the exhibitions proposed in the last years by the Korean Pavilion at the Venice Biennale.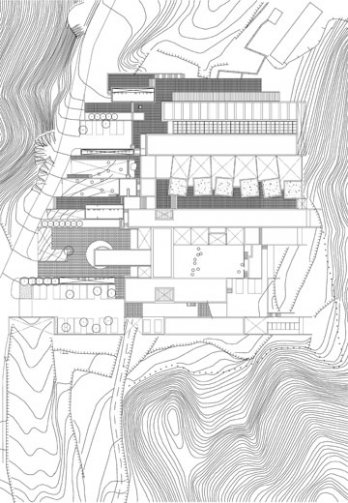 Club of Commune by the Great Wall, Yangping Country, Beijing, China, 2002_Seung H-sang