Hetal Jariwala + Eva Bauer
Deux filles et un sac Flip & Tumble
F.T., January 21, 2008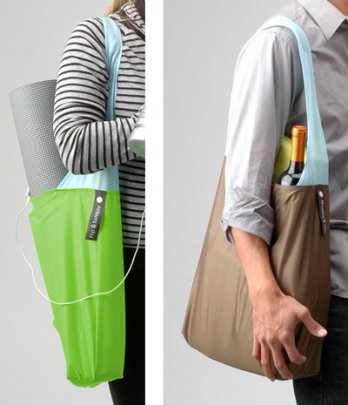 Hetal Jariwala and Eva Bauer_Three bags
Interview with Hetal Jariwala and Eva BauerHetal JariwalaE.D.: Your biggest goal as a designer?H.J.:
Developing products that function well while elevating the spirit. It's not enough for a product to just
work. There has to be an emotional aspect.

E.D.: Your favorite product?H.J.:
I don't have just one! In general, I love modern furniture. There's such a rich history with amazing designers like Eames and Saarinen, who really pushed the limits. I love that I can feel some connection to these great people through the pieces they designed.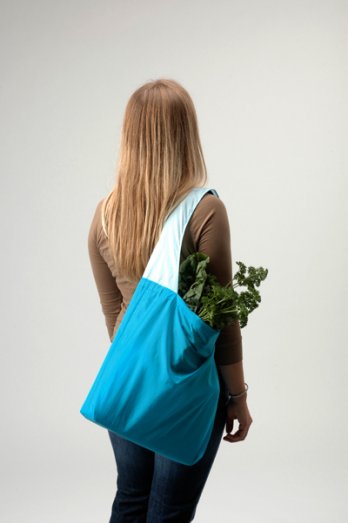 Hetal Jariwala and Eva Bauer_Lauren back
E.D.: Your job prior to going into design?H.J.:
Information Technology Project Manager. It was good, but I really enjoy the more tangible nature of the
work I do now.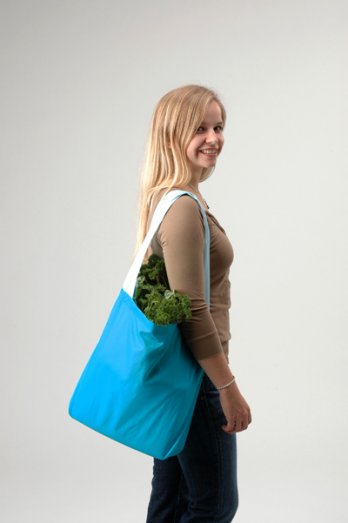 Hetal Jariwala and Eva Bauer_Three bags
E.D.: Your favorite childhood experience?H.J.:
The inflatable planetarium that came to my elementary school every year. I remember crawling through this little tunnel and suddenly going from the crowded lunchtime cafeteria to this brilliant nighttime sky. That was pretty amazing.