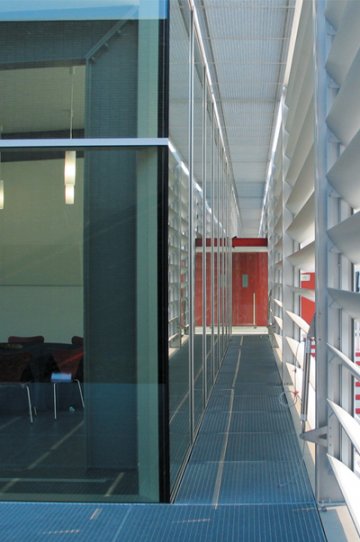 Jo Crepain
Anterwerpen in my mind
Ziche Alberta, January 21, 2008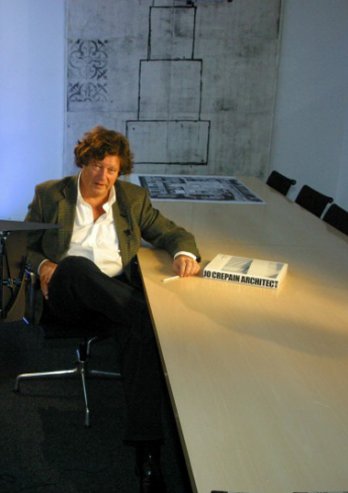 Jo Crepain
Jo Crepain was born in bruges in 1950. After completing his studies in architecture and urban planning at the antwerp academy, he founded his own office. From his earliest projects, interior design was incorporated and integrated in the overall design concept for residential or office buildings is the result of 25 years of practical experience. Jo Crepain has won some 20 different national and international architectural contests, including the Andrea Palladio award and the prize for the best office building in Belgium, in 1995.
Ziche Alberta meets with Jo Crepain in the Antwerp offices of Crepain Binst, one of Belgium's liveliest architectural studios.

Z.A. : Good morning Mr. Crepain, thank you very much for your time.

J.C.:
It's a pleasure.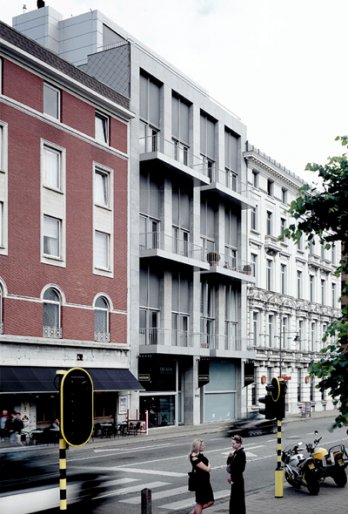 Jo Crepain_Ernest Van Dijickkaai_Lude Noel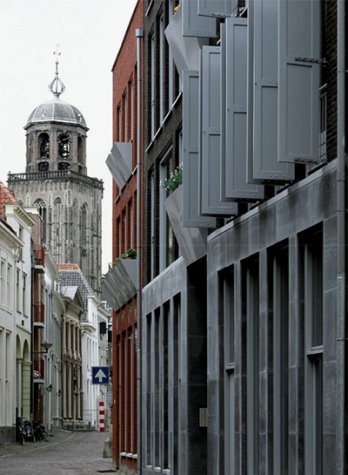 Jo Crepain_Polstraat Deventer