Nathalie Dewez
A luminous talent
B.D., January 14, 2008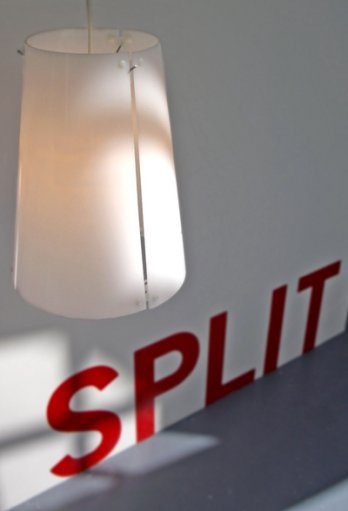 Nathalie Dewez_Split
Split is exactly the kind of product that fits into today's essentials: a smart and esthetical object adjustable to all environments. A real hit!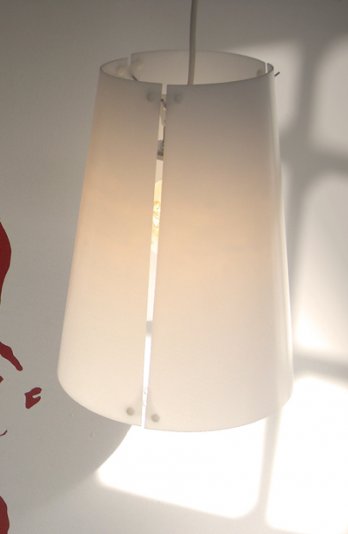 Nathalie Dewez_Split
Split is a lamp shade made of, thermally moulded, translucent shells. The assembling of the shells by simple and clever supple bindings allows the object's form variations. Hence, Split may adjust from 3 to 9 shells and 1 to 4 levels. Attached to a socket by a ring, Split fits to all kinds of lights.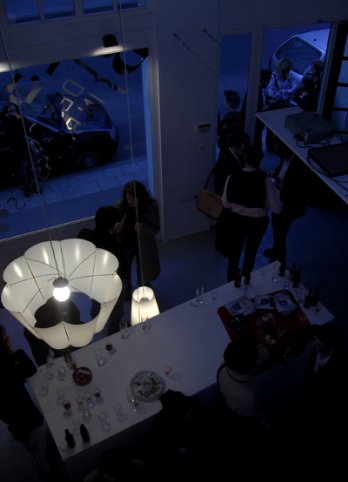 Nathalie Dewez_Split
www.n-d.be