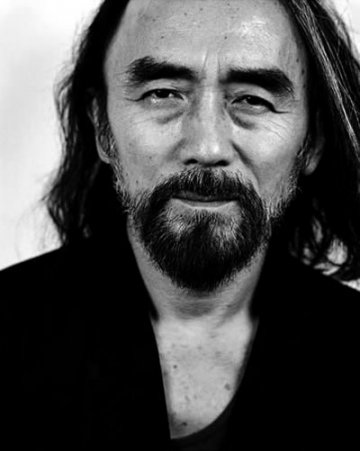 Yohji Yamamoto
Juste un designer
J.C., January 7, 2008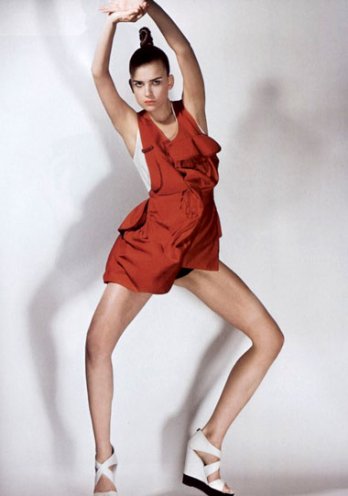 Y's Mandarin
Portrait
Fashion designer, born in Tokyo, Japan. He studied at Pawat Kaio University, then helped his mother with her dress shop. He started his own company in 1972, producing his first collection in Tokyo in 1976. After some time in Paris, he opened a new headquarters in London in 1987. He designs loose, functional clothes for men and women, featuring a great deal of black, which conceal rather than emphasize the body.
Yohji Yamamoto_Ready-to-wear Summer 2008
Yohji Yamamoto was born in Yokohama, Japan in 1943. He studied law before turning to fashion, and cut his teeth making clothing for his dressmaker mother and her friends. He launched his own company in 1974 and showed his first collection in Tokyo. In 1981 he debuted in Paris, where he has studied on a fashion scholarship in the late 60s. The only Japanese fashion designer to have been awarded the French Chevalier de L'Ordre des Art et Lettres, Yamamoto is also the recipient of the American Fashion Award. He currently lives in Japan with long-time partner Rei Kawakubo, and relaxes by playing harmonica with a band called Suicide City.