Marina Bautier
Atelier A1
D.B., January 7, 2008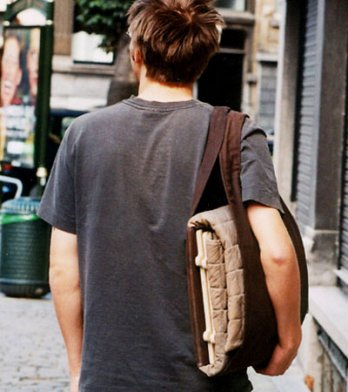 Marina Bautier_PrivatePark
D.B.: What are your projects for the days to come?M.B.:
Right now, I'm not really working on any ideas for new objects. I did have an exhibition running at the Bortier gallery. The title was 'Marina Bautier, l'objet quotidien?' where I showed my entire work. This took a lot of work for the scenography. But more important is the preparation for the Furniture Show in Milan that will in next April. I would like to contact editors that might be interested in my work before the Show.
Marina Bautier_PrivatePark
As for the future, I'm very keen on working on some other sort of design: for example the interior of a public or private space. I have had a first experience in this field: I have already done the interior of a small shop called Moroméga at rue Caudenberg. This was my very first interior fitting out. I quite liked working on this little store.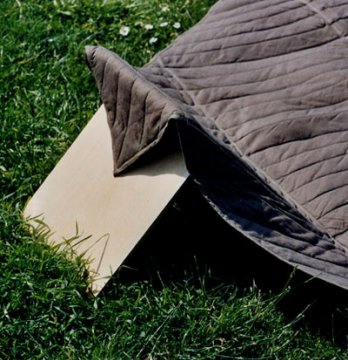 Marina Bautier_PrivatePark
www.lamaisondemarina.com