Marina Bautier
Atelier A1
D.B., January 7, 2008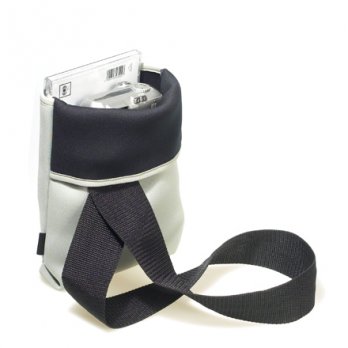 Marina Bautier_Posso
D.B.: How's it going with the production of your Poupées Russes bags?M.B.:
Once the project had been accepted we tried to find a manufacturer, with the people of Posso, that is.
At the same time I kept on developing other prototypes to complete and define the models to be produced. Next step: sending the prototypes to a number of manufacturers. Now we have chosen one of them to produce the first series. Simultaneously I have been working on the packaging of the bags, which will be taken care of by the same company. 
As for now, I'm working, in cooperation with the people from Posso, on a presentation CD that will be sent to retailers, magazines, etc.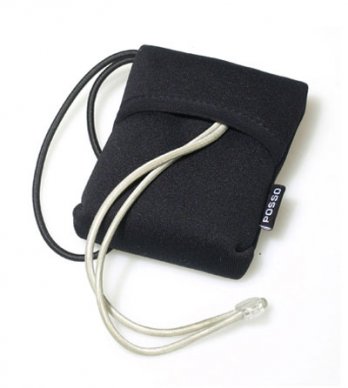 Marina Bautier_Posso
D.B.: In fact you handle all the aspects and fazes of the object's production, don't you?

M.B.:
That's correct. Ever since the beginning of the cooperation with Posso they asked me if I would be interested in making the packaging and so on. I accepted this, of course, and here I am designing the whole graphic aspect of the product, along with the marketing manager. For the promotional CD it was quite the same: I helped with the pictures, the lay out. 
It's been great, because I was able to give my opinion at any time and stage of the development. What is more is that I was given quite an important autonomy; I could communicate my ideas and describe them so the result would be exactly what I had pictured.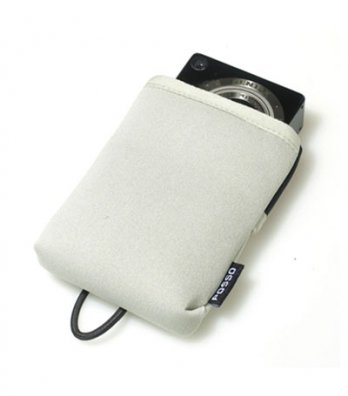 Marina Bautier_Posso