Marina Bautier
Atelier A1
D.B., January 7, 2008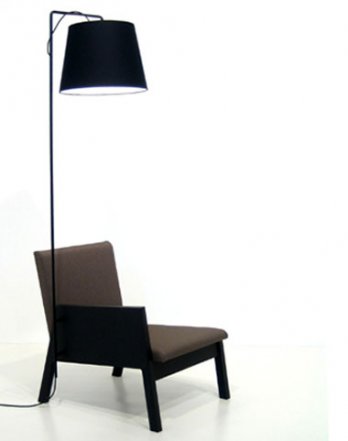 Marina Bautier_Armchair
After her design studies in the UK, Marina Bautier returns to Brussels and settles as a freelance designer. She wins the public's prize of the Prix du Jeune Design Belge 2003. Which leads her to the Salon Maison et Objet in Paris. She produces some of her own creations in small series and also collaborates with companies for larger scale productions and interior design. Marina Bautier is currently collaborating with Posso, therefore we invited her to sit in the Talk-Chair, and we seized the opportunity to talk about her past and her future projects.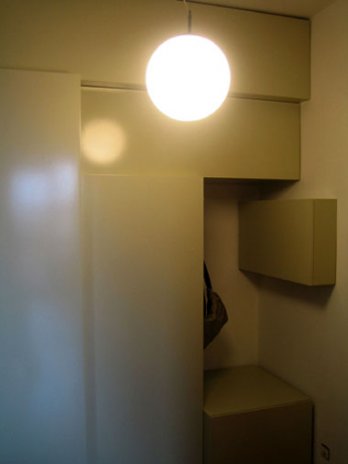 Marina Bautier_Entrance
D.B.: Marina could you tell us more about your career?M.B.:
I've studied in the UK for 4 years: I started with a preparatory year in London and took 3 years just outside the city. 
It's been 2 years now since I've returned to Brussels.
From the moment I got back I started to work on the production of several series of projects.
I also participated in a number of exhibitions and competed in a few contests, for instance the 'Young Belgian Design Award', where I won the audience's prize. This gave me the opportunity to exhibit at the 'Maison et Objets' in Paris.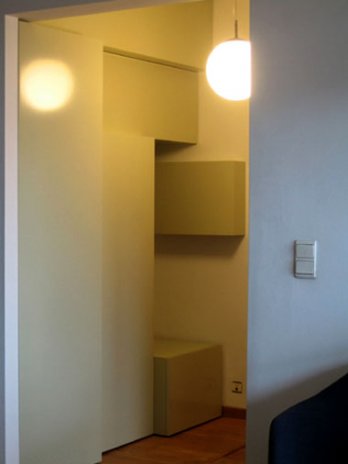 Marina Bautier_Entrance