5 Creative People
To follow in 2011
C.C., May 30, 2011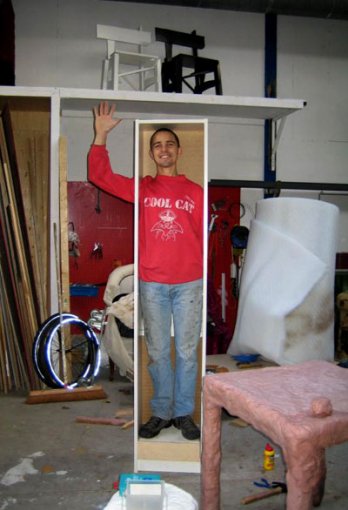 Maarten Bass
Maarten Baas, Designer (Netherland)


Maarten Baas was born in 1978 in Arnsberg, Germany but moved to the Netherlands, where he grew up. He studied at the Design Academy Eindhoven and for several months at Politecnico in Milan. While he was in studying he created his first commercial success, the Knuckle candleholder. When he graduated in 2002, he already had two designs, the charred furniture Smoke series and Sundial.
His famous Smoke collection is made by literally setting fire to old chairs and tables before coating them in an epoxy resin to preserve the charred remains. By stripping away ornament Baas diminishes the hands-off preciousness of design and brings the objects closer to their true purpose, as common tables and chairs. MOOOI reproduced three of his Smoke works and received international exposure at exhibitions in Milan, London, and Paris.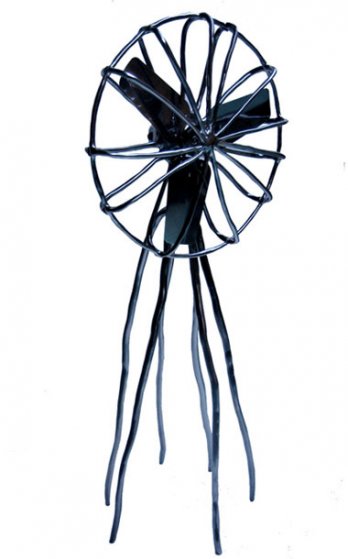 Maarten Bass_Wind
In 2004, Baas debuted his Smoke series as a solo-exhibition called ?Where There?s Smoke?', at Moss in New York. The exhibit had twenty five unique pieces, some of which were classical designs that he torched of Gaudi, Eames, Rietveld, and Sottsass.
Maarten Bass_Verjaardag
In 2005, Baas began working with Bas den Herder, who now produces all of his works. This made it possible for his unique pieces to be produced on a larger scale and for Baas to take on other projects such as commissions from hotels, restaurants, and museums. In 2006, he launched Clay Furniture at the Salone del Mobile. The Clay series takes the idea of functional imperfection from the smoke series. He hand molds a clay composite around basic metal structure such as chairs, which differ with every piece.
His newest collection, Sculpt was launched in 2007, also at the Salone del Mobile, Milan. This collection includes oversized chairs, cupboards, tables and chests-of-drawers. Although they are well finished furniture the irony lies in their sometimes wood-veneered and metal construction. Maarten Baas now lives and works in Waalre, near Eindhoven, in the Netherlands.
www.maartenbaas.com