5 Creative People
To follow in 2011
C.C., May 30, 2011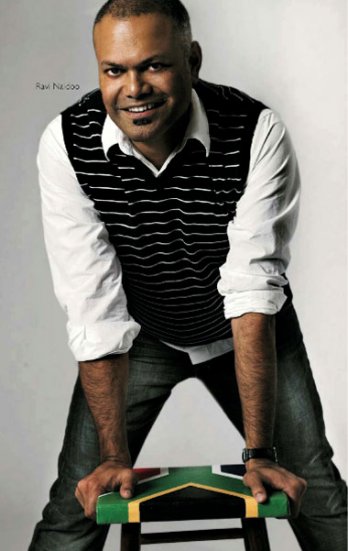 Ravi Naidoo
Ravi Naidoo, CEO of Design Indaba (South Africa)


Ravi Naidoo is the founder and managing director of Interactive Africa, a Cape Town based media and marketing company.
Ravi completed his MBA degree at University of Cape Town in 1994, where he was nominated as the Nedbank MBA Student of the Year. Ravi also has a B.Sc. (Hons) degree in Physiology from UCT.Besides the three years as an Account Director at Young and Rubicam (90-93), where Ravi managed a few multinational accounts, his main business focus has always been on media, marketing and project management.
In 1994, Ravi founded Interactive Africa. One of the company's more recent projects has been project managing the First African in Space Mission and marketing of South Africa's Bid to host the 2010 Football World Cup, as well as for the 2006 campaign. He also directed the African Connection Rally – the trip from the northern to the southern tip of Africa in April 1999, which promoted telecommunications investment in Africa.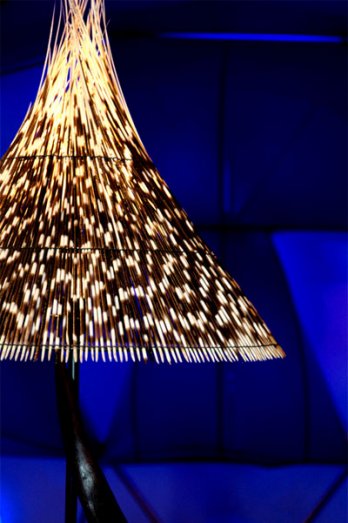 Indaba Design 08_Cape Town_South Africa
Ravi is the co-founder of CITI, the Cape IT Initiative, a non-profit company is dedicated to promoting the IT cluster in the Western Cape. He also founded the International Design Indaba, a leading design institution, that's best known for its flagship conference and expo held in Cape Town annually. He also consulted to the Melbourne 2006 Commonwealth Games company, and assisted in their successful campaign.
«Agreed. The idea needs to be celebrated. Ideas are the enduring, indestructible assets. Like the natural law of energy, ideas can never be destroyed, only transformed. But even the idea, without empathy and understanding of people, is meaningless.»
Ravi Naidoo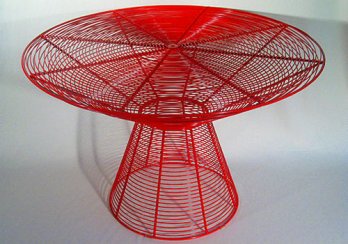 Willard Musarurwa_Red wine table-Indaba Design_Cape Town
www.designindaba.com