Eija-Liisa Ahtila
The House Sculptures
Elisabeth Bronfen + Régis Durand, December 10, 2007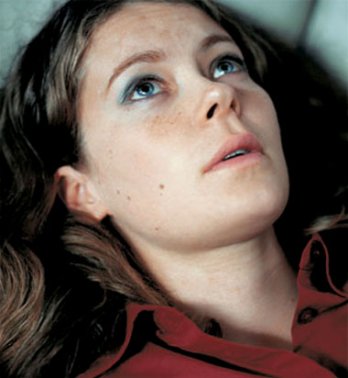 Eija-Liisa Ahtila project
From a formal point of view, Ahtila exploits all the possibilities of film language, ranging across the registers of cinema fiction, documentary, advertising, trailers and video clips. By interrogating the construction of narrative, she reminds us of the complex role of images in our society, and their influence on our perceptions.
Eija-Liisa Ahtila_The Present
Displaying remarkable technical quality, her films are at their most effective when given a spatial dimension, in multi-screen installations. Each projection is part of a wider whole and her work constitutes a world of images and sounds designed to serve the emotional intensity of the narrative. For her retrospective at the Jeu de Paume, Eija-Liisa Ahtila uses walls, coloured partitions and false ceilings to make the spaces conducive to visitors' immersion in her works.
Eija-Liisa Ahtila project