Eija-Liisa Ahtila
The House Sculptures
Elisabeth Bronfen + Régis Durand, December 10, 2007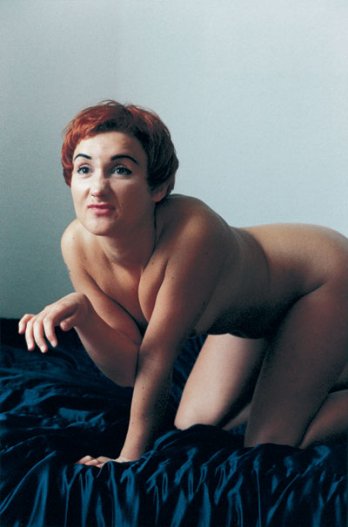 Eija-Liisa Ahtila_Dog Bites, 1992-1997_Courtesy Marian Goodman Gallery, New York et Paris
Jeu de Paume-Concorde is giving this Finnish artist her first retrospective in France. It covers pretty much the full extent of her work, from the early 1990s to the present, and features most of her films, including a new one produced in collaboration with the Jeu de Paume, but also her series of photographs. For this event all the spaces of the Jeu de Paume-Concorde will be given over to her work.
Eija-Liisa Ahtila_Dog Bites, 1992-1997_Courtesy Marian Goodman Gallery, New York et Paris
The works of Eija-Liisa Ahtila, which are mainly video installations, present narrative sequences with a strong psychological content. Their subjects are love, jealousy, anger, mental illness, filiation, grieving, and - most pervasively - death. Like a film director, Ahtila writes and films fictions whose protagonists are in the grip of extreme emotions, expressing their fears, going through crises, experiencing unexpected events that disrupt their vision of the world. In these stagings Ahtila questions the position of the individual in relation to their entourage (family circle, group of friends, etc.), the notion of Self and Other, intimacy and the loss of individuality.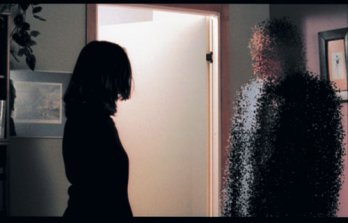 Eija-Liisa Ahtila_Consolation Service, 1999_Courtesy Marian Goodman Gallery, New York et Paris