Mary-Kyri Pallaras
Don't walk this way
Mareta, December 3, 2007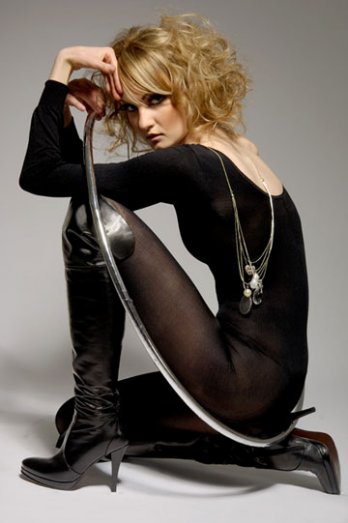 Mary-Kyri Pallaras_Medistaz
M.: What's your career highlight?M.K.:
Kylie Minogue walking on the streets of Manchester, England wearing my favourite design of Mary-Kyri Shoes. Having the photographer contact me and tell me that he loved my design and will be on the watch for other celebrities wearing my shoes. Also being featured in high fashion national magazines such as Vogue, In Style, Cream, Curve, Cosmopolitan, Harpers Bazaar, etc.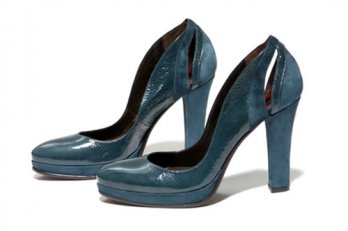 Mary-Kyri Pallaras_Toliza
M.: What advice could you give to someone considering starting a business in South Australia?M.K.:
Enjoy and be passionate about what you do, when you begin your own business you live, love, eat and breathe it. The passion and love for you business is what pulls you through the very difficult times.
Mary-Kyri Pallaras_Pariz