Carol Lim & Humberto Leon
Opening Ceremony
M.D.C., November 26, 2007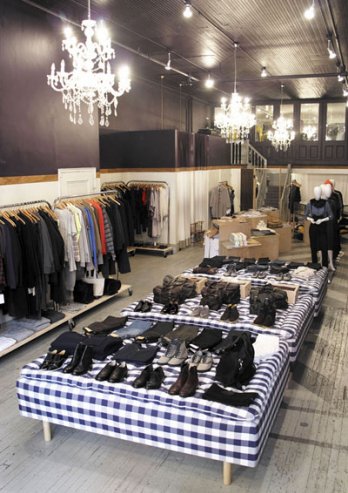 Opening Ceremony 2007
The founders of
Opening Ceremony
hope that their store opens people's minds to other countries and cultures. "
People may not go to Brazil
," Ms. Lim said, "
so we try to expose a little bit.
The long-term vision is that the Olympic theme could expand to other fields: publications, music, eventually organic food," she said.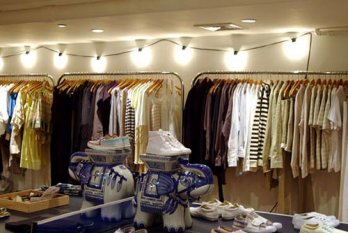 Opening Ceremony 2007
Humberto Leon and Carol Lim have recently moved their New York City avant-garde boutique vision to the West Coast - L.A - to Charlie Chaplin's former dance studio, specifically.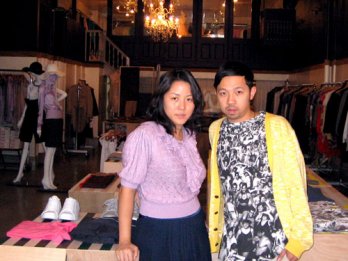 Carol Lim et Humberto Leon_Opening Ceremony
www.openingceremony.us