Carol Lim & Humberto Leon
Opening Ceremony
M.D.C., November 26, 2007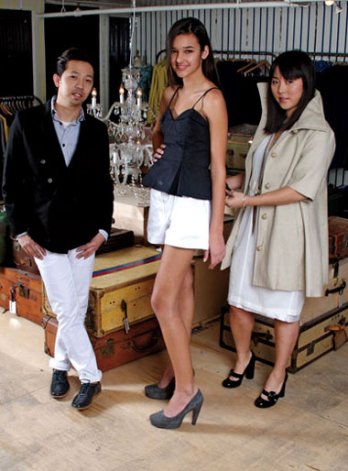 Opening Ceremony 2007
The top three designers from each country with the most sales "win." The prize: an opportunity to stay on as part of
Opening Ceremony
's permanent collection. Last year, the U.S. "team" competed against and conquered Brazil; it's currently battling Sweden. At the end of December, the proprietors will tally the sales and announce the medalists, and then Germany will enter the fray.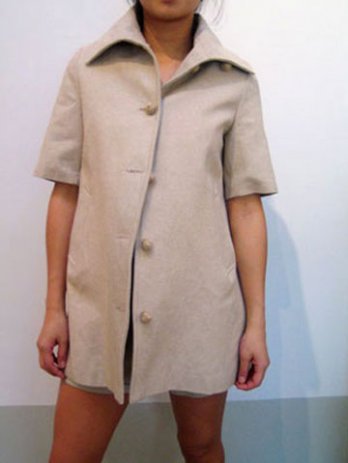 Opening Ceremony 2007
Opening Ceremony
announces the new country a full year in advance so that everyone, especially the amateurs straight from design school, gets a fair shake. The store's owners discover the foreign designers through their international network of friends and business associates. The first year, the Hong Kong designers were a little vague on the nature of the contest - so, fortunately, they didn't quite take in the fact that they lost. "
I don't think they were aware of what we were doing,"
Mr. Leon said.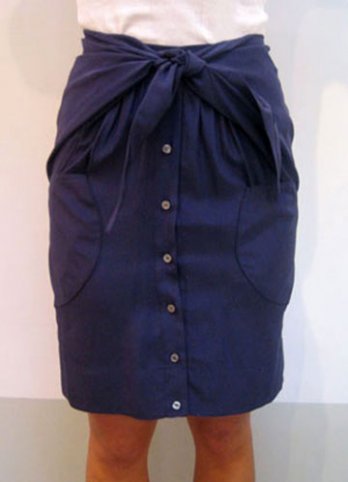 Opening Ceremony 2007