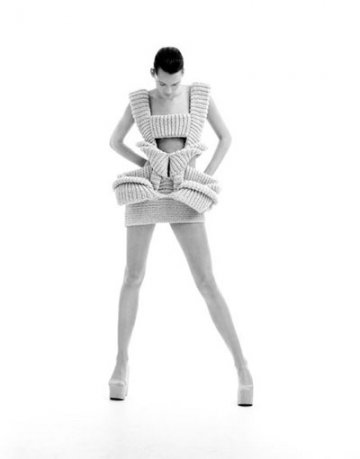 Sandra Backlund
In No Time
Carolina Mendez, November 19, 2007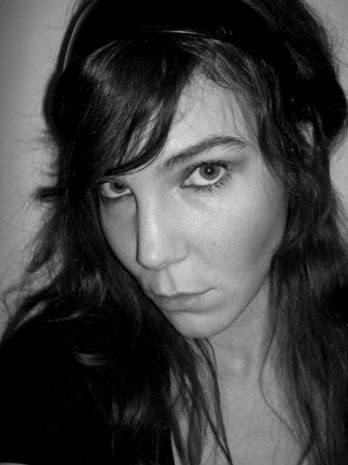 Sandra Backlund
The starting point for each design is obvious: the body.
In November 2005 Sandra Backlund received the
FutureDesignDays Award
in the Blue Hall. Four months later she is really in the hot spot. A lot of papers and magazines have written about her, and recently the biggest morning paper in Sweden -
Dagens Nyheter
- made a big interview with her. A few days ago she made it to the catwalk at Sweden's greatest fashion house NK.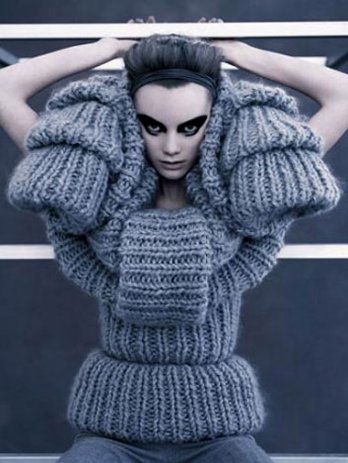 Sandra Backlund_IBT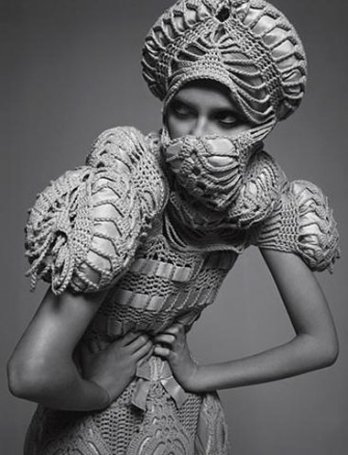 Sandra Backlund_IBT