Lidewij Edelkoort
A day at l'Usine studio, with the new trends guru
L. Maggi, November 12, 2007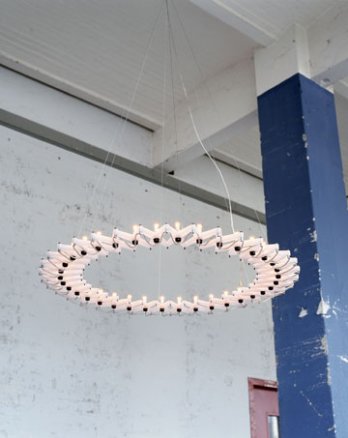 Wieland Vogel_Halo_Vincent van Gurp
The expansion of the market is a positive thing, it compels young people to work for the virtual world and publishing industry, to study new materials and colours, the industrial process, food design and well-being. Every year a new discipline pops up. We were/are counted on displaying "The Gold Age of Design" at Miami Design, an exhibit that puts the world of 17th century painting in comparison with what's happing today. All the themes and objects of those paintings – lace, candelabras, still life, skulls – are now re-imagined in terms of design.
Vivian Wierts_Extraordinary_Vincent van Gurp
L.M.: Who are today's promising designer's?
L.E.:
There are about 15 fantastic young designers amongst those who have graduated from The Royal College of Art in London, like Julia Lohmann from Germany, and those at our Academy in Eindhoven.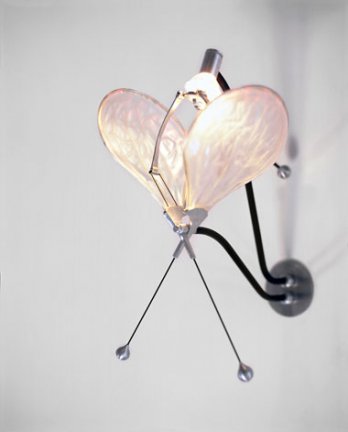 Tim Geurtjens_Levende Lampe_Marjan Holmer