Lidewij Edelkoort
A day at l'Usine studio, with the new trends guru
L. Maggi, November 12, 2007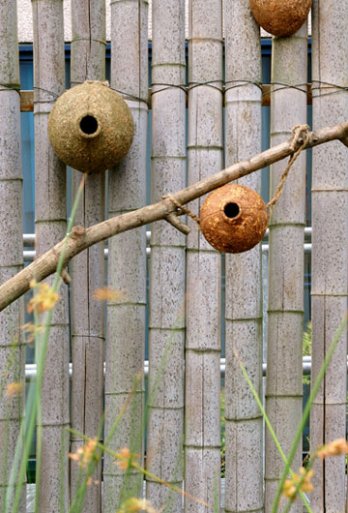 Celestine Briet_Be leaf made of pressed leaves_Marielle Leenders
In 2003, Time named her as one of the world's 25 Most Influential People in Fashion, while she received the Netherlands' Grand Seigneur prize one year later for her work in fashion and textile. Last year, Aid to Artisans honoured Edelkoort with a Lifetime Achievement Award for her support of craft and design. 2007 will see the launch of an internationally touring exhibit honouring Edelkoort's forecasting as a landmark medium of social commentary.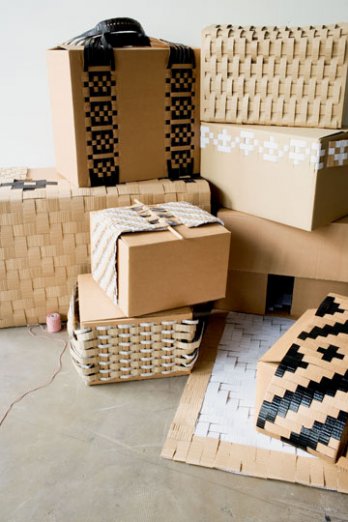 Channa Ernstsen_This side up_Miep Jukkema
L. Maggi: How do you consider your work space?Li Eldekoort:
My studio, L'Usine, in Paris has been expanded and that has allowed us to set up exhibitions, to transform it into a cultural spot open to the public, with lots of light and a garden, too. It is a place where we encounter clients from the industry who are stressed by deadlines and problems. We pamper them with a good cup of coffee, a tasty lunch and lots of light.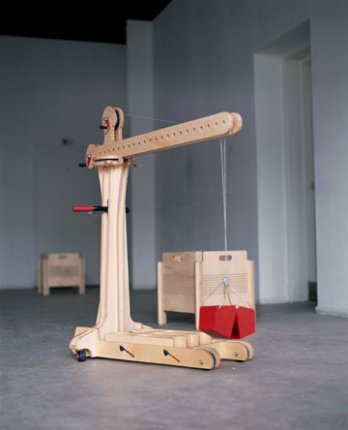 Frenk van Den Braak_Flow for children_Marjan Holmer
L.M.: What is your home like?L.E.:
It is even more essential, outside of Paris with a garden and a lot of space.