Albert Watson
A provocative testimony
Margot N., November 5, 2007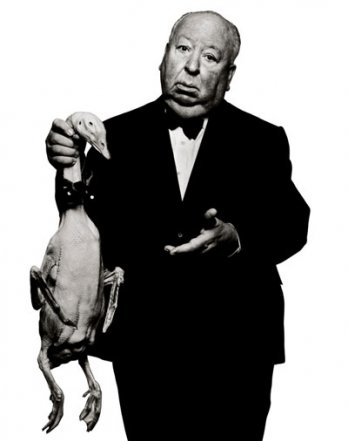 Albert Watson_Alfred Hitchcock, 1973
ln 1970, he moved to the United States with his wife, Elizabeth, who got a job as an elementary school teacher in Los AngeLes, where Albert began shooting photos, mostly as a hobby. Later that year, Albert was introduced to an art director at Max Factor, who offered him his first session, from which the company bought two shots. Albert's distinctive style eventually caught the attention of American and European fashion magazines such as Mademoiselle, GQ and Harper's Bazaar, and he began commuting between Los Angeles and New York.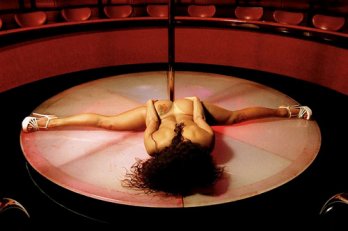 Albert Watson_Mia, The Palomino Club, Las Vegas
In 1976, Albert landed his first job for Vogue, and his move to New York in the same year shilted his career into high gear. Despite the enormous stress from all of his commissioned assignments, Albert devotes much of his time to extensive personal projects, and he has published two books, "Cyclops" (1994) and "Maroc" (1998), and he is working on a third, "Shot in Vegas,"' due out in 2007.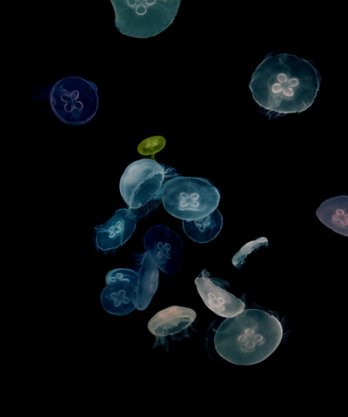 Albert Watson_Jellyfish Tank Mandalay Bay, Las Vegas, 2001