Savile Row
The Mecca of modern male elegance
Louis V.M.H, October 29, 2007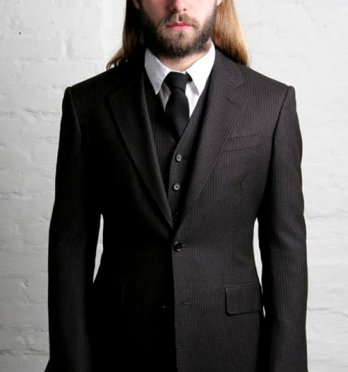 F.S.C.
It soon spread beyond English aristocratic circles, gaining all of Europe and then the United States. Led by masterful cutters like Henry Poole - who succeeded his father on Savile Row in 1846 - the reputation of London's tailors continued to grow. Demand from affluent customers, whether members of the aristocracy, bankers or politicians, was so strong that London became the center of international fashion in the second half of the 19
th
century.
G. Star_Erkek
At the beginning of the 20
th
century, an "accepted uniform" for modern gentlemen in cities began to take shape. Prior to that a gentleman wore a tailcoat, frock coat or morning coat with a vest of a different material, and trousers in still another fabric. The complete set of clothing - trousers, jacket and vest made from the same fabric, preferably 100-percent wool - did not become the norm until the 1930s. And thus was born the silhouette of the perfect English gentleman, the basis for masculine elegance in the 20th century.
Henry Poole & Co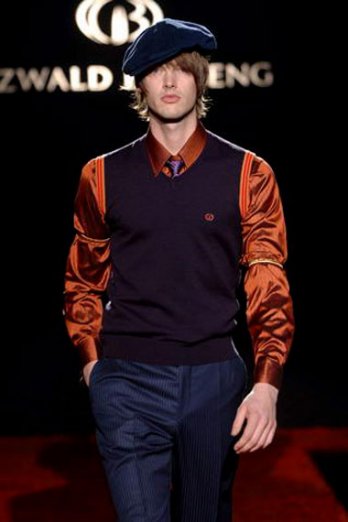 Bespoke Couture by Ozwald Boateng