YAYOI KUSAMA
Fireflies on the Water
D.W., August 27, 2012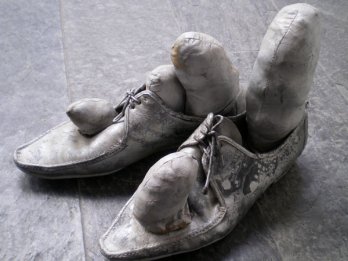 Yayoi Kusama_Sex obsession
Returned to Japan in 1973. While continuing to produce and show art works, Kusama issued a number of novels and anthologies. In 1983, the novel "The Hustlers Grotto of Christopher Street" won the Tenth Literary Award for New Writers from the monthly magazine Yasei Jidai. In 1986, held solo exhibitions at the Musee Municipal, Dole and the Musee des Beaux-Arts de Calais, France, in 1989, solo exhibitions at the Center for International Contemporary Arts, New York and the Museum of Modern Art, Oxford, England. In 1993, participated in the 45th Venice Biennale.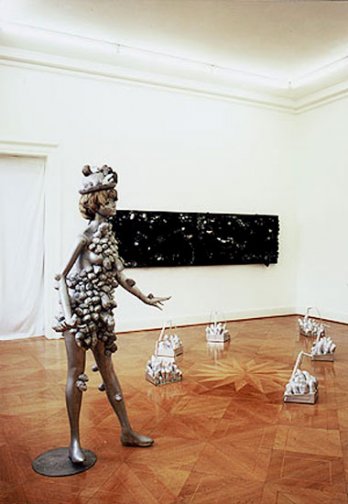 Yayoi Kusama_Phallic Girl
Began to create open-air sculptures in 1994. Produced open-air pieces for the Fukuoka Kenko Center, the Fukuoka Municipal Museum of Art, the Bunka-mura on Benesse Island of
Naoshima
, Kirishima Open-Air Museum and Matsumoto City Museum of Art, , in front of Matsudai Station, Niigata, in front of TGV's Lille Station, France and a mural for the hallway at subway station in Lisbon.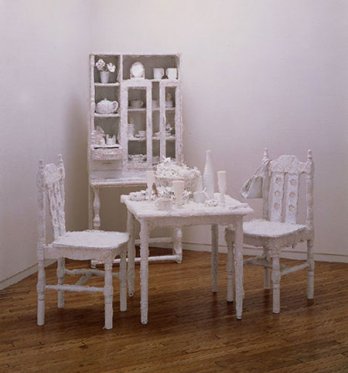 Yayoi Kusama_Sans titre