Goodbye Mister Ettore Sottsass!
1917 - 2007
Marie-Laure J. + MOD, January 1, 2008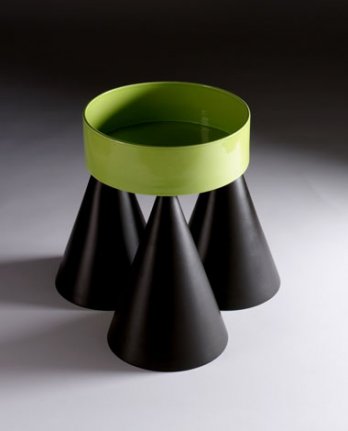 Ettore Sottsass_Jane
He has since completed a series of private houses – including one in Palo Alto for industrial designer, David Kelley - and public buildings, notably Malpensa 2000 airport near Milan. Sotsass Associati has also worked for Apple, NTT, Philips and Siemens, while Sottsass himself has continued with his artisanal projects in glass and ceramics. Revered in Italy as a doyen of late 20
th
century design, Ettore Sottsass is also cited as a role model by young foreign designers, such as Ronan and Erwan Bouroullec, for the breadth - as well as the quality - of his work.
Ettore Sottsass_Tarzan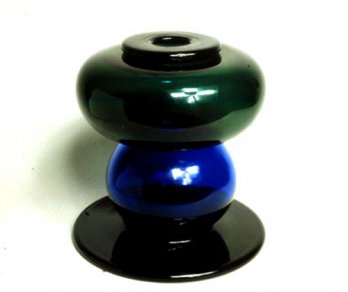 Ettore Sottsass_Totem, 1960
Ettore Sattsass: Retrospective
Through January 13, 2008 at The Design Museum of Gent
www.design.museum.gent.be