Goodbye Mister Ettore Sottsass!
1917 - 2007
Marie-Laure J. + MOD, January 1, 2008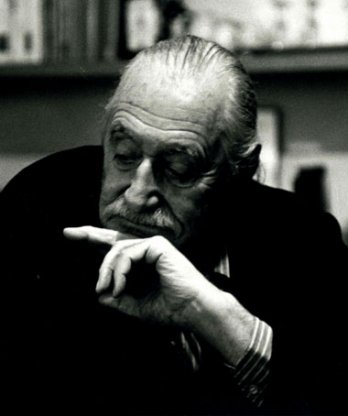 Ettore Sottsass by Giusseppe
By the late 1970s, Sottsass was working with Studio Alchymia, a group of avant garde furniture designers including Alessandro Mendini and Andrea Branzi, on an exhibition at the 1978 Milan Furniture Fair. Two years later, Sottsass, then in his 60s, split with Mendini to form a new collective, Memphis, with Branzi and other 20-something collaborators including Michele De Lucchi, George Sowden, Matteo Thun and Nathalie du Pasquier.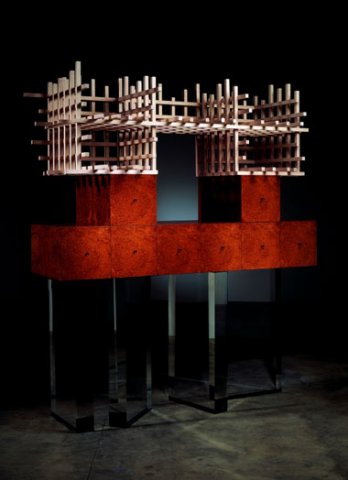 Ettore Sottsass_Cabinet 71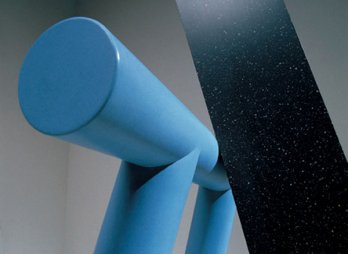 Ettore Sottsass_Design Beam New