Goodbye Mister Ettore Sottsass!
1917 - 2007
Marie-Laure J. + MOD, January 1, 2008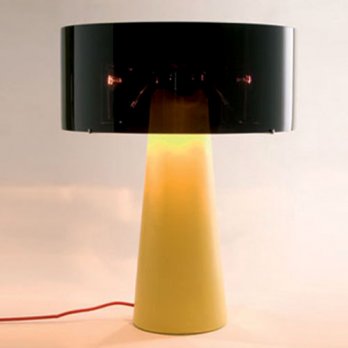 Ettore Sottsass_Abat-jour
Throughout the 1960s, Sottsass travelled in the US and India while remaining a central figure in the Italian avant garde and designing more landmark products for Olivetti culminating in the bright red, poppy plastic 1970 Valentine typewriter which he described as "a biro among typewriters". Although Sottsass later dismissed the Valentine as "too obvious, a bit like a girl wearing a very short skirt and too much make-up, it is still seen as an iconic 'pop' product. His furniture was equally influential: notably the mid-1960s "superbox" closets in stripey plastic laminate developed for Polotronova. In 1972, Sottsass' mobile, multi-functional fibreglass furniture unit was the toast of the Italy: The New Domestic Landscape exhibition at MoMA, New York.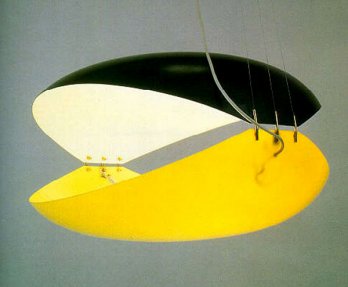 Ettore Sottsass_Light 58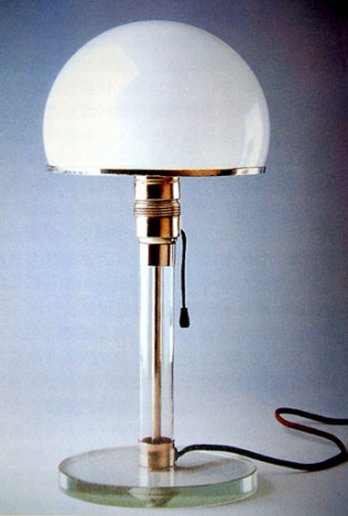 Ettore Sottsass_Light