Goodbye Mister Ettore Sottsass!
1917 - 2007
Marie-Laure J. + MOD, January 1, 2008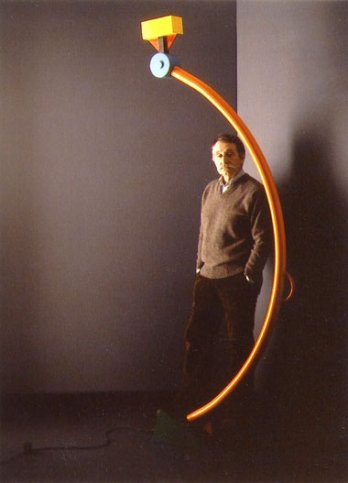 Ettore Sottsass_Ballo
No sooner had he graduated than he was called up into the Italian army only to spend most of World War II in a Yugoslavian concentration camp. "There was nothing courageous or enjoyable about the ridiculous war I fought in," Sottsass wrote. "I learned nothing from it. It was a complete waste of time." After the war, he worked on housing projects with his father before moving to Milan in 1946 to curate a craft exhibition at the Triennale. For the next decade, Sottsass continued to curate as well as pursuing his passion for painting, writing for Domus, the art and architectural magazine, designing stage sets and founding a practice as an architect and industrial designer.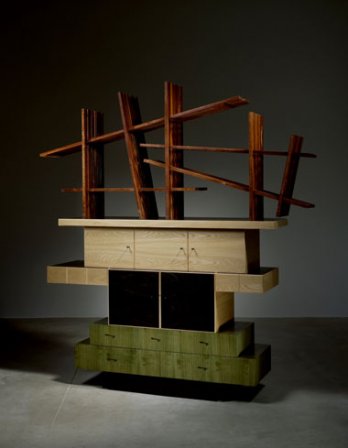 Ettore Sottsass_Cabinet 54_Erik Hesmerg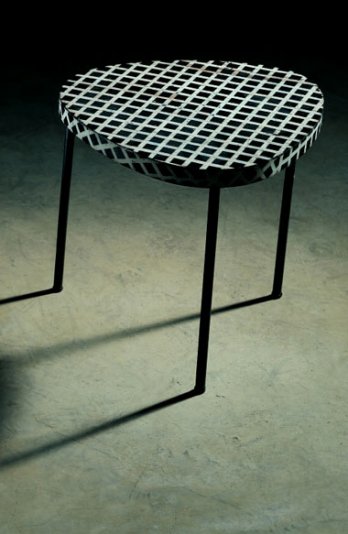 Ettore Sottsass_Bijzettafeltje