5 Designers at Nike Bauer Hockey
Time out!
Stéphanie Dadour + Michelle Afif, October 1, 2007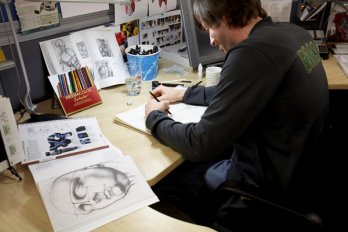 STJ Design
For the designers working at Nike Bauer, the key to the quality of the products on the market faced with their competitors is to have a whole year to complete each of their projects. The creation of sports equipments that takes place in five steps; research, sketch, briefing, conception and execution, allows them usually to specialize in the development of a specific product. It is during the meeting that they exchange ideas and concepts allowing them to create an entire line of items ready to be commercialized.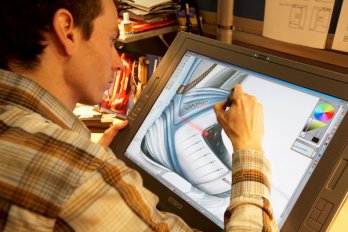 STJ Design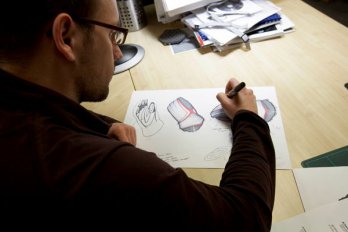 STJ Design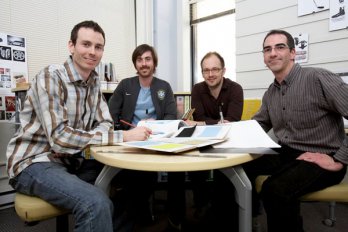 STJ Design