5 Designers at Nike Bauer Hockey
Time out!
Stéphanie Dadour + Michelle Afif, October 1, 2007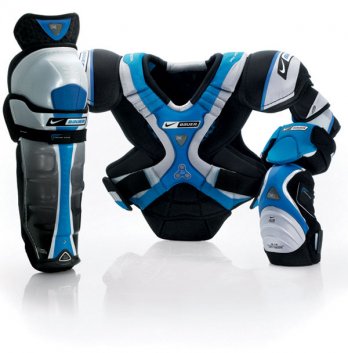 STJ Design_Protectio Supreme One
Furthermore, the car exposition's visit in Detroit is one of the common destinations. The designers are attentive to innovations. The shapes, the colors, the technology, the marketing and the models present some of the assets that interest them. Each year, the team gets to visit a metropolis. At the late fall, the team spent around four days in the streets of New York. The goal of that trip was to familiarize with the citizen's way of life. These trips stand for the designers as real labs from which they draw new ideas. In fact, they are often relevant of new ideologies: environmental, social, cultural or technological. They allow a better definition of the bases of the products to be developed.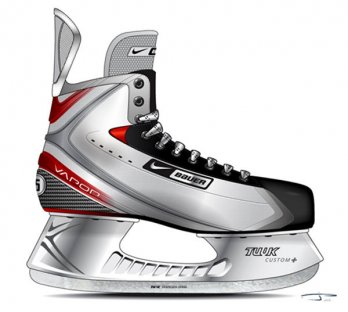 STJ Design_Evolution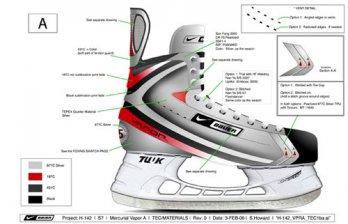 STJ Design_Evolution