1973: Sorry, Out of Gas
Exploration of the architectural response to the 1973 oil crisis
Steffen Böddeker, October 1, 2007
Station essence interne_Jean-Claude Claeys
A new typology of architectural publication evolved during this era: Do-It-Yourself books and guides described not only how to construct a home, but how to integrate the necessary energy supply. Among those featured in the exhibition are the instructive Practical Guide to Solar Homes, The Self-Sufficient House, Michael Reynolds' influential series Earthship, and Jay Swayze's unusual Underground Gardens and Homes.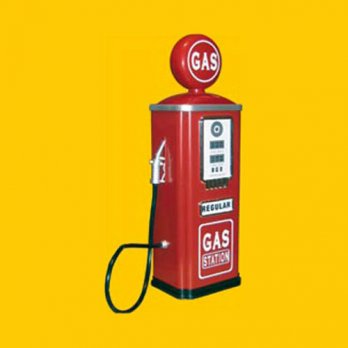 Gas station's accessory_Baghera
The ideas and innovations brought together in 1973: Sorry, Out of Gas culminate with the projects of several maverick groups including The New Alchemists, Montréal-based Ecol Operation, Farallones Institute, and Integrated Life Support Systems Laboratories. Their efforts focused on expanding the scale from individual housing to long-term sustainable communities. Described as "integrated systems," their work incorporates food production, housing, and waste-management. These projects offer the most complex architectural responses to the energy crisis due to their focus on developing sustainability on an urban scale, and form a vital foundation for contemporary planning of future ecological viability.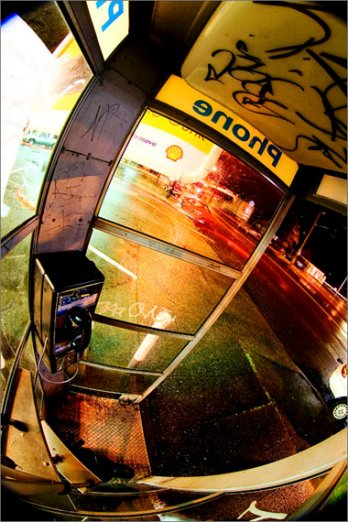 Gas station_Mac Doland_New York
www.cca.qc.ca