1973: Sorry, Out of Gas
Exploration of the architectural response to the 1973 oil crisis
Steffen Böddeker, October 1, 2007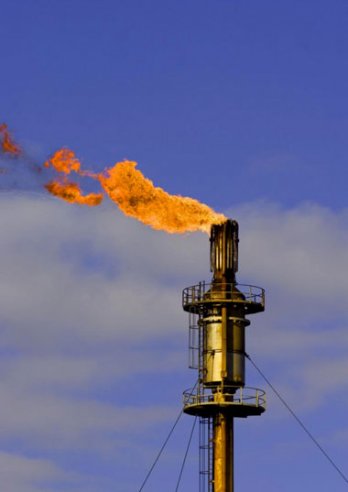 Petroleum offshore_Iran
Organised by the CCA, this major exhibition and its accompanying catalogue are the first to study the architectural innovation spurred by the 1973 oil crisis, when the value of oil increased exponentially and triggered economic, political, and social upheaval across the world. Featuring over 350 objects including architectural drawings, photographs, books and pamphlets, archival television footage, and historical artefacts, the exhibition maps the global response to the shortage and its relevance to architecture today.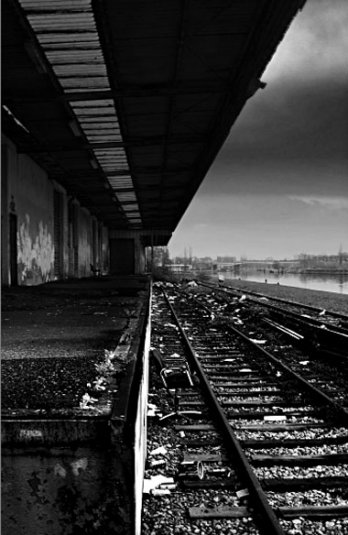 Warehouse destructed_California
Sparked by the combination of reduced oil production and drastically increased prices, the oil crisis marked the end of a period of constant growth in Western countries following the Second World War. Along with social and economic adjustments such as energy-saving measures and reduced activity came the understanding that unlimited development based on unrestricted oil at low prices was no longer feasible. Taking its title from familiar signs at gas stations throughout North America during those years, 1973: Sorry, Out of Gas investigates how architecture and urbanism responded to this new reality. In contrast to the era's sense of austerity it was a time of significant developments and intense experimentation in the field of architecture.