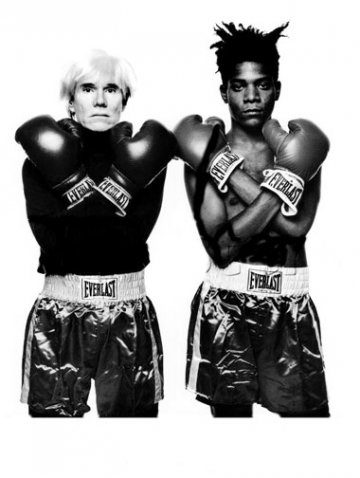 Graffiti is art or bullshit ?
A brief history of graffiti movement
Zanoa Bia, September 24, 2007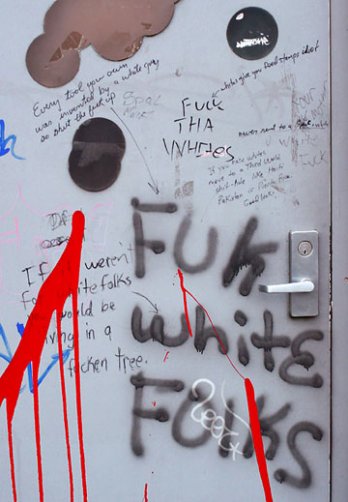 Race in Williamsburg graffiti
1965 - 1966
Graffiti appears on walls in Philadelphia and New York. Cornbread and Cool Earl are often credited as being the first graffiti artists in Philadelphia; Taki 183 and Julio 205, in New York. Legend has it that Cornbread wrote his name on as many walls as possible to impress a girl.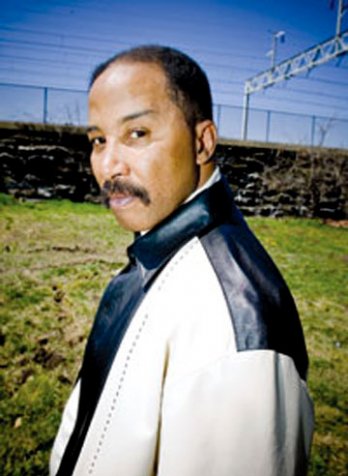 Darryl McCray Conrbread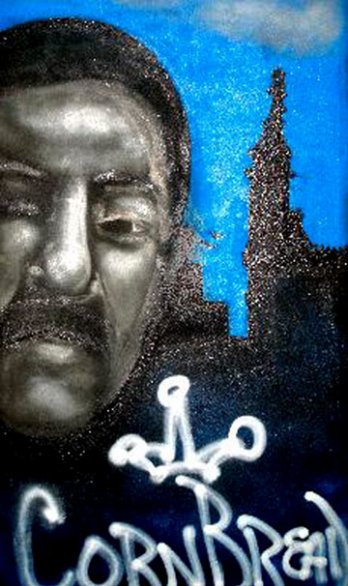 Cornbread graffiti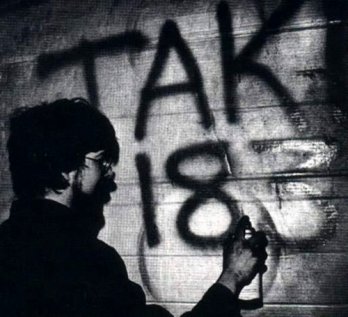 Take 183