Rei Kawakubo
Une fille pas Comme des Garçons
Betts Kate, July 16, 2018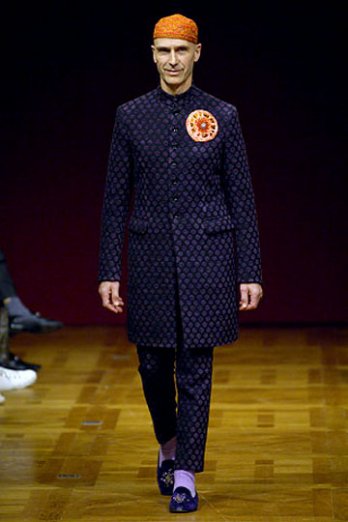 Rei Kawakubo_Comme des Garçons Ready-to-wear Winter 07-08
Born in Tokyo in 1942, she studied literature and philosophy at the prestigious Keio University in her native Tokyo before working as a stylist, but was never formally trained in fashion design or 'clothes making' as she prefers to call it.
Commes des Garcons
was founded in 1969 as a way to supplement her income (and a men's line was added in 1978), but it wasn't until 1981 that she sprang to fame with
her first Paris presentation
. A shock to the West at that time, Kawakubo's approach directly challenged the era's fixation with a commercially-conceived expression of glamour. The 1981 collection was dubbed 'Hiroshima chic' for its domination of black.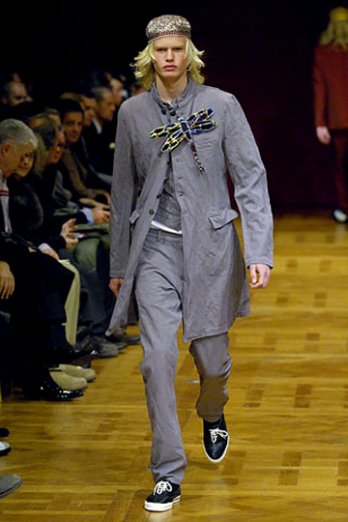 Rei Kawakubo_Comme des Garçons Ready-to-wear Winter 07-08
Rei Kawakubo_Comme des Garçons Ready-to-wear Winter 07-08