Rei Kawakubo
Une fille pas Comme des Garçons
Betts Kate, July 16, 2018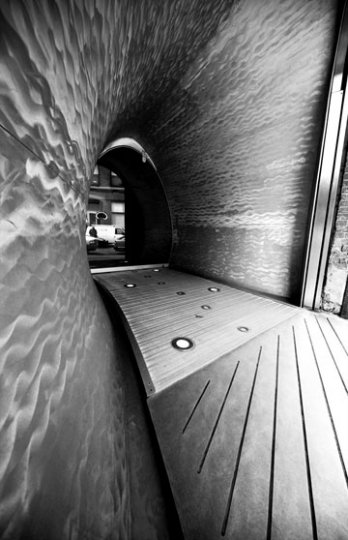 Rei Kawakubo_Comme des Garçons Boutique_New York
'What I do is not influenced by what has happened in fashion or culture. I work from obscure abstract images to create a fresh concept of beauty'.
Rei Kawakubo is among the most respected and unconventional designers in contemporary fashion. As the driving force behind
Comme des Garcons
, she has continually challenged current ideals of body shape, garment construction and use of colour. Refusing to conform to conventional notions of beauty, Kawakubo creates her own statements through radical silhouette and structure. In doing so, she is credited with revolutionising fashion.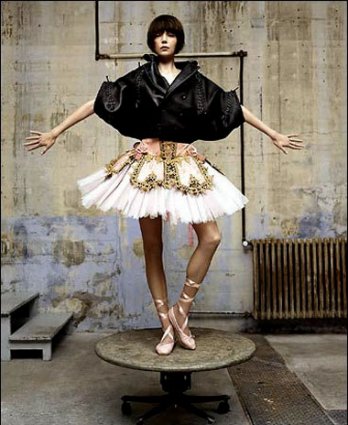 Rei Kawakubo_Comme des Garçons Plus
Rei Kawakubo_Comme des Garçons Plus