As Antonio Gaudi as it gets
An archi-tour of Barcelona, where the street corners are all curves.
Karim Rashid + EnRoute Magazine, September 3, 2007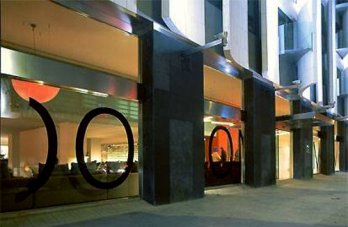 Omm hotel_Barcelona
Design is a way of life here – there are more boutique hotels in Barcelona than in any city in the world besides London. I stayed at the minimalist Hotel Omm in the fashionable Passeig de Gràcia district. The limestone exterior peels back like the pages of a book, with glass facades to reveal the rooms inside. Its restaurant, Moo, faces a sculptural garden composed of mirrors that throw light into the vast horizontal openness of the dining room during the day.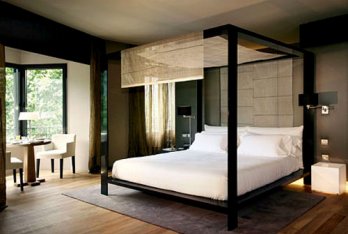 Omm hotel_Barcelona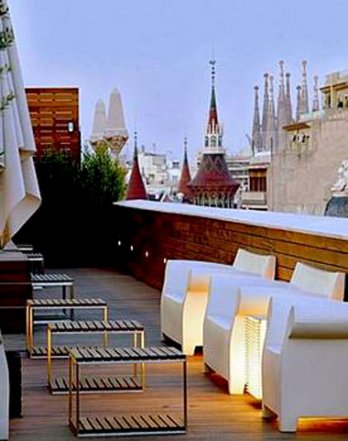 Omm hotel_Barcelona