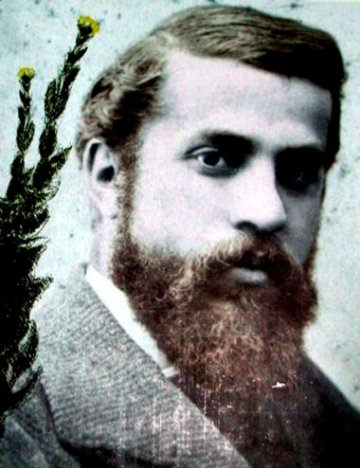 As Antonio Gaudi as it gets
An archi-tour of Barcelona, where the street corners are all curves.
Karim Rashid + EnRoute Magazine, September 3, 2007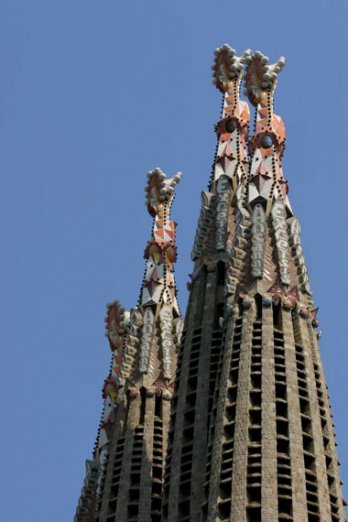 Antonio Gaudi_Familia Sagrada_Barcelone
There is a seamless dialogue between nature, history and modernity in Barcelona, where the love of design is as omnipresent as the love of food and life itself. The Catalonian people are steeped in the pursuit of keeping their capital beautifully manicured and lively. Modernism is prevalent throughout the 2000-year-old city, from Antonio Gaudí's famous Sagrada Família (which is still under construction, to be completed in 2026) to Jean Nouvel's Torre Agbar, built two years ago.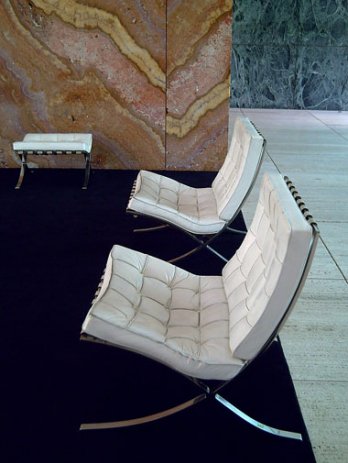 Barcelona Chair by Mies van der Rohe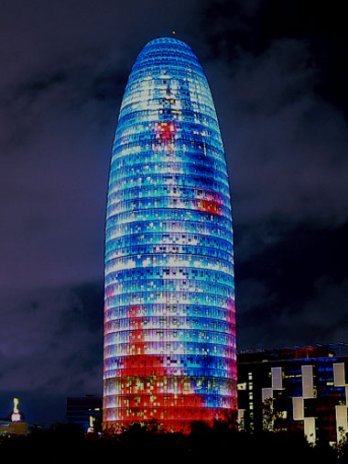 Torre Agbar_Jean Nouvel