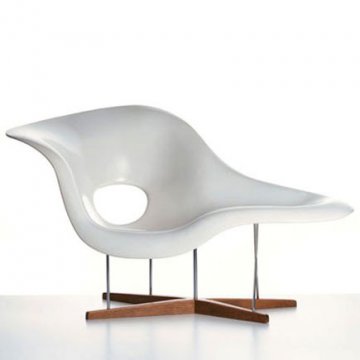 Charles & Ray Charles
An Iconic couple of modern design
Bernadette Deloose, March 31, 2020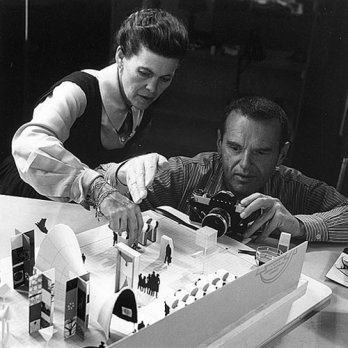 Ray & Charles Eames working_San Francisco_USA
It has been exactly 107 years - June 17, 2014 - since Charles Eames was born in the American state of Missouri. A century later, Eames belongs to the design tenors of the 20th century. Charles Eames showed us how modern design can and must be used to improve the quality of life. In the 1950s, Eames' first designs were commercialized. Vitra AG has been collaborating with Eames and the Eames Office since 1957, and has been the exclusive licence holder for Europe, the Middle East and South Africa for the designs since 1984.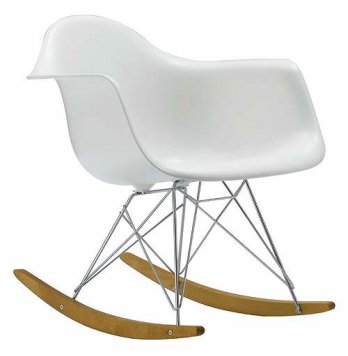 Charles & Ray Eames, Rocking Chair Lounge, 1950_USA
Even though the chairs designed by Charles and Ray Eames are only a small part of their total body of work, they were the part of their work that enabled them to further experiment with other forms of art, and it was their chairs that introduced them to the masses. We distinguish four groups, each one unique because of the method of manufacturing or the material used (plywood, glass fibre reinforced polyester, steel wire, aluminium), and certainly unique in terms of design.