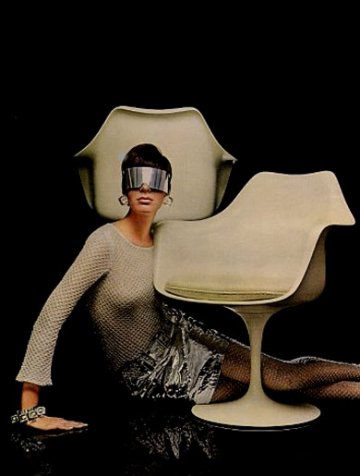 Eero Saarinen
Back to the Future...
Donald Albrecht, December 25, 2010
Eero Saarinen_Portrait_Helsinki_Finland
Eero Saarinen: Shaping the Future was a unique comprehensive project exploring the work of one of the most prolific, unorthodox, and controversial masters of 20th-century architecture. The project examined the architect's wide-ranging career from the 1930s through the early 1960s. Saarinen's international array of buildings had featured, as well as his path breaking designs for furniture and his master plans for civic centers and universities. The journey featured full-scale building mock-ups, never-before-seen drawings, models, photographs, films, and ephemera. An international consortium of Finnish and American scholars and curators has been assembled to bring different perspectives to Saarinen's work and to identify resonance between mid-century culture and that of today. The emphasis was the global relevance of Saarinen's work. Focusing on the stylistic plurality of Saarinen's output and the collaborative nature of his practice - themes that resonate with today's design preoccupations. The journey presents a timely and critical view of a formative era of American modernism that continues to shape contemporary culture.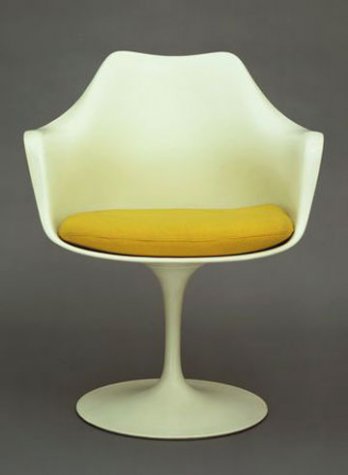 Eero Saarinen_Tulipe Chair_Helsinki_Finland